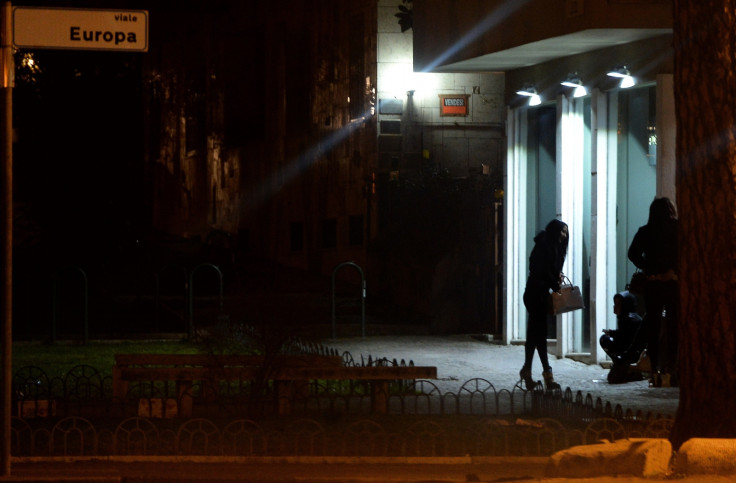 An Italian town is to compel prostitutes working on a stretch of highway to wear hi-visibility jackets under road safety hazard rules. Spino d'Adda, located on a highway between Milan and Cremona, is to introduce the law in September.
Under the laws, prostitutes could be fined up to €500 (£353, $555) if they fail to wear the outfits designed for road workers between 6pm and 8am. "The sex workers should be treated as employees who work on road construction and forced to wear clothes that make them visible," Luciano Sinigaglia, deputy mayor of the town, told Italian newspaper La Provincia di Crema.
He added the mayor's office is "right at the finishing line and ready to write the definitive draft of the document". The new law comes as an estimated 15,000 extra sex workers reportedly moved to the vicinity of Milan, which is hosting the 2015 Expo World Fair. The town also introduced €500 fines for the customers of prostitutes.