Italy seizes €1.6bn from Sicilian family that 'used mafia to build wealth'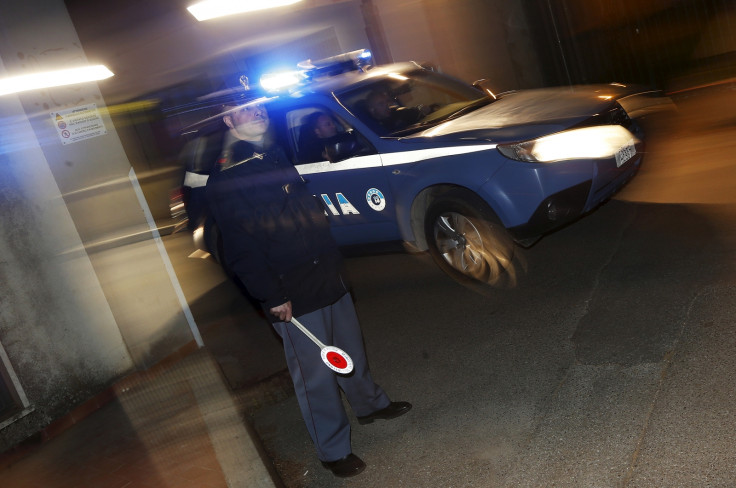 Assets, including companies, properties and bank accounts worth €1.6bn (£1.1bn, $1.7bn) have been seized by Italian authorities in an anti-mafia operation targeting an allegedly overly successful Sicilian business family.
Members of the Virga family, from the town of Marineo, near Corleone, are accused of using mafia ties to win profitable and favourable public contracts for their construction company.
Prosecutors in Palermo claim the Virgas were able, within a generation, to build a business empire out of scratch, benefiting from the backing of Cosa Nostra clans that infiltrated local governments.
Police Col. Riccardo Sciuto told Rai News leading members of the family were occasional farm workers and manual labourer in the 1980s.
"Thanks to a deal with Cosa Nostra they were able to put together a personal and business wealth of the amount we have seen," he said, adding that total value of assets seized was probably the highest ever in a police operation in the country.
The properties targeted belonged to Virga siblings Carmelo, 66, Vincenzo, 78, Francesco, 71, Anna, 76 and Rosa, 68.
Seized businesses will remain open under the management of a state-appointed director pending further developments.
Carmelo's son, Gaetano, who was also touched by the investigation, was renowned in the area for its vocal anti-mafia stance, which has now been brought into doubt.
Thanks to his witness testimony, five alleged mafia mobsters were recently arrested on extortion charges.
Extortion rackets and infiltrating public construction works are among the main lines of business the Sicilian mafia, which once was a main global drug-smuggling player, is now involved.
Cosa Nostra reached its power peak in the 1980s and up to the early 1990s under the rule of Salvatore Riina, infamously known as the boss of bosses.
Before his arrest in 1993, Riina waged all-out war against the state with a series of high-profile assassinations, including those of carabinieri police general Carlo Alberto dalla Chiesa and anti-mafia prosecutors Giovanni Falcone and Paolo Borsellino.
The confrontation resulted in a heavy crackdown by authorities that, in the span of two decades eventually succeeded in significantly curbing Cosa Nostra's power.
© Copyright IBTimes 2023. All rights reserved.