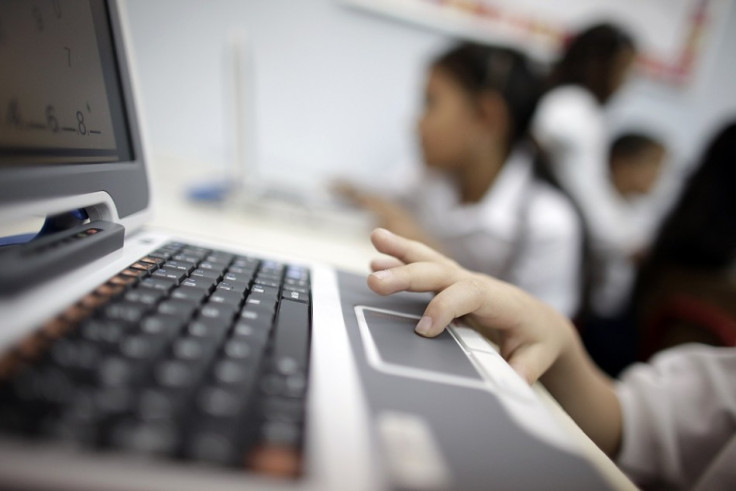 A new bill has been passed in Italy to stop trolls targeting children online in an effort to prevent teenage suicides and self-harm
The new law will make it illegal for anyone to subject a child to cyber harassment while also ensuring that any insulting posts or defamatory comments can be quickly removed from social media sites.
Announcing the new bill on Wednesday (17 May) the speaker of the lower house of parliament, Laura Boldrini dedicated the law to 14-year-old Carolina Picchio, who in 2013 killed herself after a video of her apparently drunk at a party, was posted on Facebook. She was subjected to a stream of online abuse from her ex-boyfriend and his peers.
Picchio's sister and friends contacted Facebook in an effort to have the abusive messages removed but no action was taken. The distraught teenager took her own life by jumping out of her bedroom window.
"This law is the first necessary step. We dedicate it to Carolina and all the other victims of cyber bullying," said Boldrini, The Local reported.
The new law enables teenagers over 14 years old and parents of younger children to contact a site directly to delete any abusive comments.
If the offensive content is still visible after 48 hours, victims can appeal to an independent privacy guarantor which will intervene with the site's management within 48 hours.
Schools will also play a direct role in combatting cyber harassment, with a teacher at every school receiving comprehensive guidelines updated every two years by the education ministry.
The new law will help protect "those snared at an increasingly young age and in ever greater numbers by the traps of the internet," said Luca Bernardo, director of the paediatrician unit at the Fatebenefratelli Sacco hospital in Milan which specializes in caring for victims of bullying and cyber bullying.