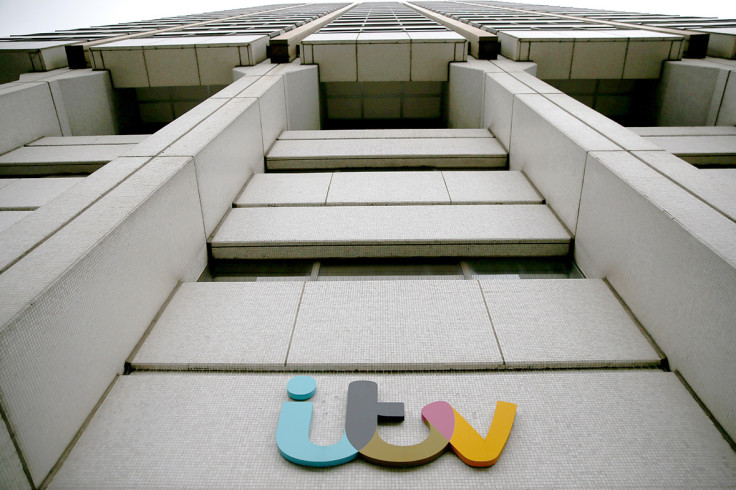 ITV said on Wednesday (1 March) that its annual profits edged higher in the latest financial year, but sales slipped on the back of a decline in the TV advertisement market.
In the 12 months to 31 December, the FTSE 100-listed company saw profit before tax and revenue both climb 4% year-on-year to £847m and £3.53bn.
The group's studio operations proved to be the main driver of growth, recording a 13% year-on-year increase in revenue and a 18% increase in earnings, which offset a 3% drop in earnings in the broadcast and online division. The segment also saw revenue fall 1% compared to the previous year.
Meanwhile, the group's advertisement sales were 3% lower from the previous year to £1.6bn, a decline that Britain's largest commercial broadcaster blamed on wider political and economic uncertainty.
Total viewing across the broadcaster's channels was 1% higher year-on-year, with the share for the main ITV channel increasing from 15% to 15.4%.
ITV's board has proposed a final dividend of 4.8p, bringing the full year dividend to 7.2p, up 20% year-on-year, and the company said it expects to outperform the market over the course of 2017.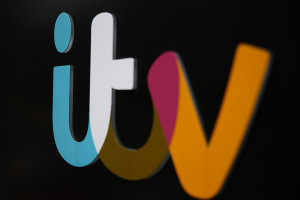 "The continued growth in revenue and adjusted profit, despite a 3% decline in spot advertising revenues resulting from wider political and economic uncertainty, is clear evidence that our strategy is working and remains the right one for ITV," said group chief executive Adam Crozier.
"Looking forward to 2017, ITV Studios will return to good organic revenue growth. Whilst our net advertising revenues have declined, we again outperformed the UK television ad market as a whole."
Shares in the broadcaster have declined by 20% over the last 12 months, with the company subject to a number of takeover rumours after US media giant Liberty Global, which owns Virgin Media in the UK, signalled its desire to make acquisitions in January.