It's the show we all secretly obsess over with its lavish display of wealth, fast cars, unseen husbands and upper class catfights with only perfectly manicured shellac nails as a sole choice of weaponry; The Real Housewives of Cheshire is back this April 2016 with a third thrilling series, and there's a few new made-up faces on the block.
The designer-clad ladies will return to ITVBe this spring to make us wince over their drama-filled altercations in Cheshire's most exclusive social circles, and following the news that Magali Gorré – husband of Dutch international football player Dean Gorré – will be leaving the reality show, three more glamorous women are set to replace her. We reckon it'll take an army of WAGs to fill her boots, especially since her catchphrase was "don't mess with Magali". Never trust anyone who refers to themselves in the third person.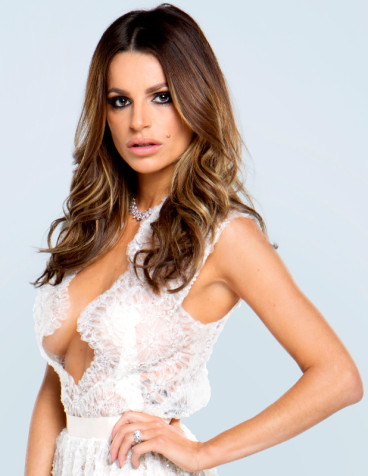 The fresh characters will include Swedish model Missé Beqiri, who is married to former Manchester United goalie Anders Lindegaard, Seema Malhotra who founded successful fashion label Forever Unique and Stacey Forsey, the wife of Sports Direct chief executive David Forsey. Things are about to get spicy.
The new series, which has already begun filming, documents the champagne-fuelled slanging matches at banquet dinner parties held at the women's opulent, nouveau riche mansions. Seema, 45, who launched her fashion empire Forever Unique with husband Sandeep and whose new SS16 swimwear range launches today (16 March) said of the show: "I've been approached to star in the show previously and it's never been the right time, as I run my own fashion company and life is always pretty manic.
"The label is now in a very exciting place so the show is a great opportunity for me to share this, have some fun with the housewives and bring a bit of style to the show.
"I can be very opinionated and know how to stand up for myself. I can't wait for people to get to know the real me," she added. We're expecting fireworks, so don't disappoint, Seema.
From glam cocktail dresses to luxury swimwear, Forever Unique is a fashion favourite among the housewives as well as stars including Miley Cyrus and Ashley Roberts, so we're guessing they'll be trying to rub Seema up the right way. She joins the show with her husband and two sons Neil and Aaron making an appearance.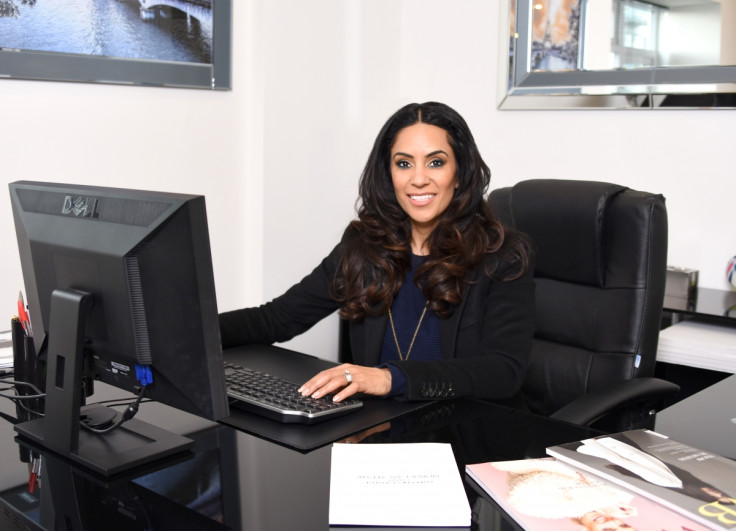 Salford-born Stacey, 40, is also a regular on the Cheshire social circuit, throwing the odd charity fashion show attended by the likes of Coleen Rooney. She'll be inviting the cameras into the swish Prestbury home she shares with her husband and children Grace, 11, and Zac, eight.
Excited to commence filming, she said: "I am so excited to be on the show, I feel the time is right and I thought: 'Why not? This could be an adventure.' All the housewives have very different personalities and I hope to bring something brand new to the cast.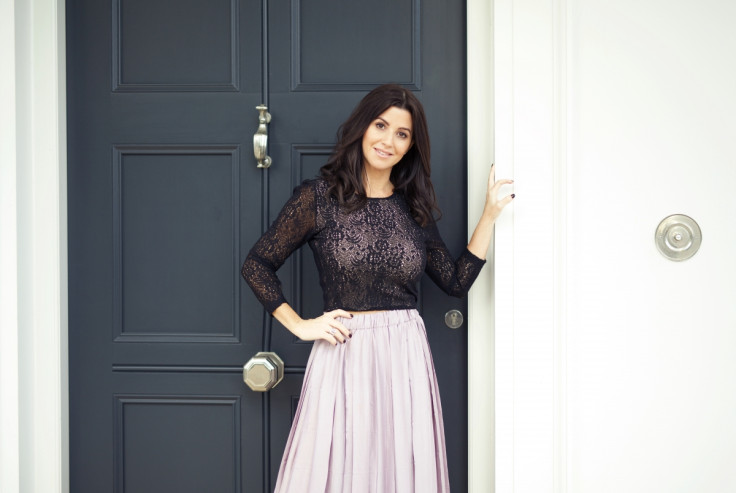 "People have described me as the mild-mannered extrovert - so I think I will bring some fun to the show without being too bitchy! I'm a very honest person, I say it how it is and I don't take my lifestyle for granted. I'm having so much fun doing something I've never done before and my kids are loving being a part of it too.
"I've got lots of exciting projects in development which I will be revealing throughout the show," she added.
The ladies will appear in the new series alongside The Real Housewives of Cheshire veterans Leanne Brown, wife of former Manchester United footballer Wes Brown, the feisty Dawn Ward (who looks a lot like Liz Hurley, but with more eyeliner) and Tanya Bardsley, wife of Stoke City player Phil Bardsley – as well as beauty salon owner Ampika Pickston and socialite Lauren Simon.
The third series of The Real Housewives Of Cheshire will begin in April – stay tuned for a confirmed date.