Judging by Caitlyn Jenner's reality television show, I Am Cait, a lot can change in one day and that includes matters of political opinion. In early March the transgender TV star dubbed presidential candidate Hillary Clinton "a f**king liar," now she's cosying up to the senator in an Instagram picture posted on her own page.
In an upcoming episode of I Am Cait, the Olympian belligerently defends controversial Donald Trump whilst castigating Clinton. Jenner, a Republican, has not been coy about her continued support for a party that has cast trans people as amoral deviant sexual predators – but says she wants to explain to the "very nice" Ted Cruz why he should stop being so virulently anti-trans. She continues to endorse him even while acknowledging he's "one of the worst ones" on trans issues.
Asked about her opinion on Trump, Jenner quips to a group of pals, "I'm not a big fan because I think of his macho attitude. I think he would have a hard time with women when he doesn't even realize it, and it doesn't mean he wouldn't be good for women's issues, I think he would be very good for women's issues," Caitlyn responds.
After a few gasps and murmurs of "What the…?" being thrown about the room, Jenner proves that her political views pre-transition remain unaltered. "I don't think he's out there to destroy women or take things away or do any of that kind of stuff," Jenner insists.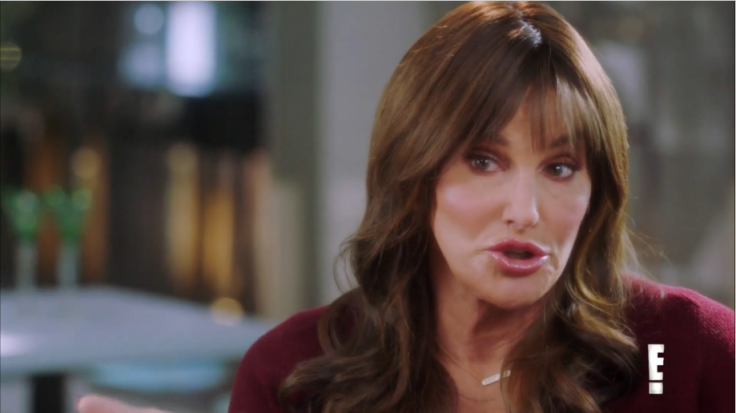 "I don't think my views have changed politically since transitioning," she continues, and reckons she's still primarily concerned about the economy. She says: "Just because I'm a woman now doesn't make me all of a sudden liberal."
Discussing her views on Clinton, who served as a United States senator from 2001 to 2009 and is now a 2016 presidential candidate, Jenner remarked: "Oh my God, I would never ever, ever vote for Hillary. We're done if Hillary becomes president. The country is over."
When her squad provide her with a partial list of Clinton's profound achievements for the country, the 66-year-old star continues to dismiss the female politician. She goes on: "She was a lousy Senator. She was horrible. Look at all the things that are going on in the Middle East. All because of what she did. Look at Benghazi. She lied to us. She's a f**king liar."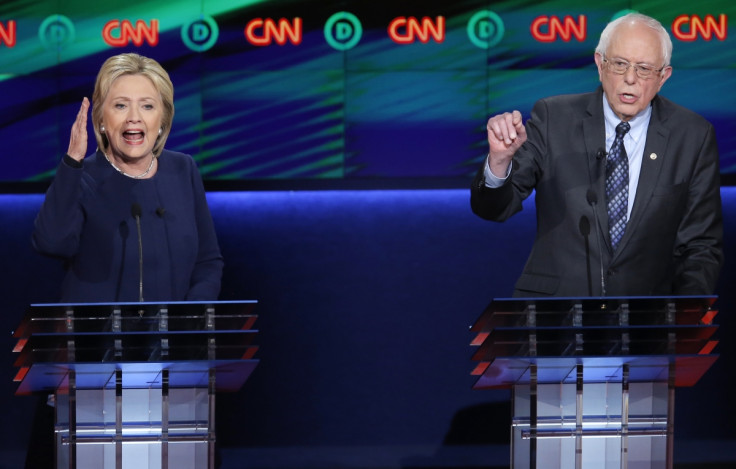 Unbeknown to Jenner, Clinton was Secretary of State when the Benghazi attacks occurred, not a senator. She twisted the knife by adding Clinton is "a political hack."
Now it seems as though the transgender TV star has had a change of heart in the past day, posting a cosy snap onto her Instagram account of herself with her arm around Clinton's shoulder with a group of women, captioning the shot "#learningfrommygirls #willingtolisten," insinuating she might backtrack from her latest comments.
Watch I Am Cait this Sunday (20 March) on E! to see the controversy unravel. Watch the teaser clip below...