Even the man behind bad boy of Albert Square Grant Mitchell can get into a panic over a career change. Actor Ross Kemp, who is returning to EastEnders to reprise his role of Grant after a decade, has faced danger in his war and crime documentaries but says he's "wetting himself" over the concept of remembering his lines again. Diddums.
The 51-year-old TV star is set to return to the soap after a good break in which he focused on making macho documentaries trailing gangs and covering war zones. But all that isn't as terrifying as stepping on to the imaginary platform at Walford station, he claims. Yikes.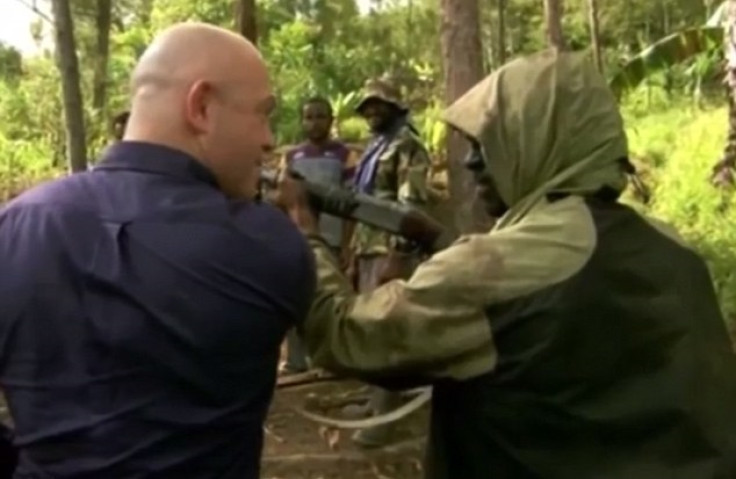 Discussing his first return to the square since 2006, Kemp remarked: "I'm panicking about everything. About whether I've lost the ability to learn all the lines.
"About whether I can cope with it all. The middle-class ethics I was brought up with. I worry about letting people down, letting myself down. That's my biggest fear. It's going to be like going back to sixth form," Mirror Online reports.
OK. Let's just all calm down and have a cuppa – it's going to be all right, Kempy. Justifying his manliness, the actor added: "I've had sniper rounds go through the wall behind me, and I am quite cool under fire. I'm good at dealing with things like that. But I'm wetting myself at the thought of going back to EastEnders." If our mother was Peggy Mitchell, we'd be petrified too.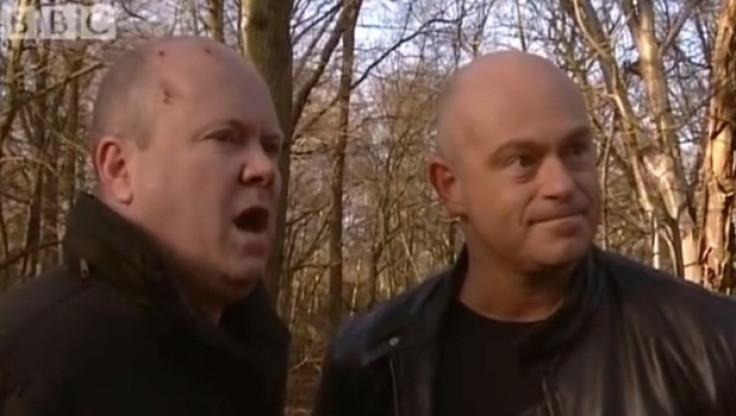 Kemp has just completed a three-part documentary series for Sky1 which centres around the darker side of Britain. Sounds right up his street. The show also looks into immigration, but Kemp insisted: "I am not trying to be clever. I can't be clever.
"I just want to clear up the confusion about who's coming to my country, the country that I love. If you find yourself being outnumbered in your village by immigrants you're within your rights to verbalise your concerns," he added. Wince.
Elsewhere in the soap, Kemp's onscreen brother Phil Mitchell (Steve McFadden) is set to be reunited with his former flame Lorna Cartwright after her departure in 1998. The former Walford resident, played by Janet Dibley, is going to bump into her past lover at an AA meeting. As if the experience wasn't stressful enough.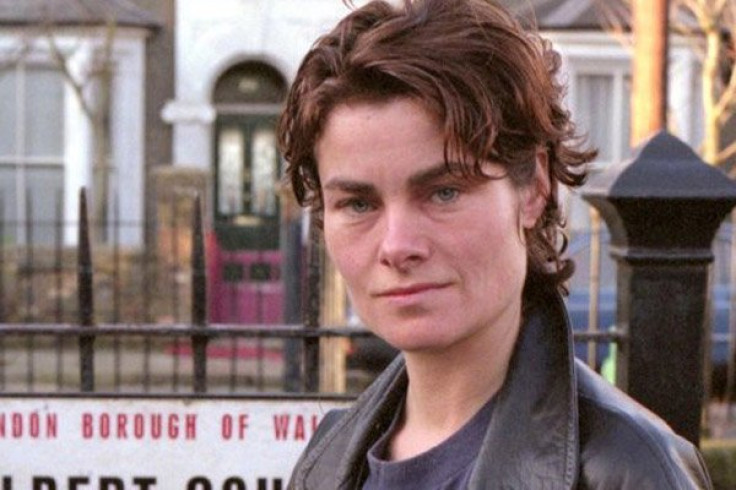 Lorna hasn't set foot in the square since her affair with the East End thug was the catalyst of his marriage breakdown with Kathy Beale (Gillian Taylforth). So news of the homewrecker's return probably won't go down a treat with Phil's current partner Shirley (Linda Henry), who he only recently rekindled his relationship with.
Show insiders reveal that despite not having seen each other for almost two decades, Phil and Lorna pick up almost exactly where they left off after bumping into one another. Especially since they're bonding over being alcoholics and all that.
A source told the Sun: "Lorna was a great character and viewers loved her, especially her chemistry with Phil.
"No one wanted Janet to leave in 1998 and now the chance to get her back full-time will not be missed," they continued.
EastEnders is on BBC1 tonight (15 March) at 7.30pm and airs scenes of the Carter family being thrown into panic after baby Ollie suffers a seizure and is rushed to hospital.