Happy Valley fans might not want to hold their breath for a third series as its creator and director, Sally Wainright, isn't breaking her back over writing new storylines. Though series two ended with a bang on BBC1 on Tuesday night (16 March), we might have to twiddle our thumbs for a while longer before Catherine Cawood graces our screens again.
The writer, who has helped create some of television's most popular shows including Last Tango in Halifax and Scott and Bailey, confessed that she simply doesn't have the time to sit and conjure up another series of the hit BBC1 crime drama, which is set in the Calder Valley of West Yorkshire.
Discussing the hit show on BBC Breakfast, Wainright said: "What we've kind of decided is that because I'm so busy with other projects at the minute I haven't got time to sit down and come up with stories."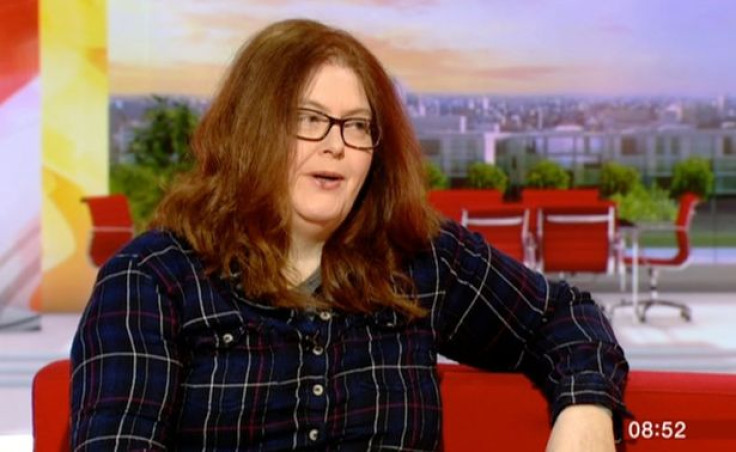 "What I'd hate to do a third series and people say it wasn't as good, so I want time to go away and come up with stories that I think are going to make a third series that I think," she added. We promise we'll like it.
On asked if we're expected to wait a while for a third series, the writer quipped, "I think that's probably a good way to sum it up." Answering to whether she'd leave the series behind, she added, "No, I hope not." These nebulous answers aren't sitting well with our blood pressure levels.
But Happy Valley fans are familiar with the waiting game since there was an 18 month gap between series two and three – despite it being worth it due to impressive performances from Sarah Lancashire and Kevin Doyle.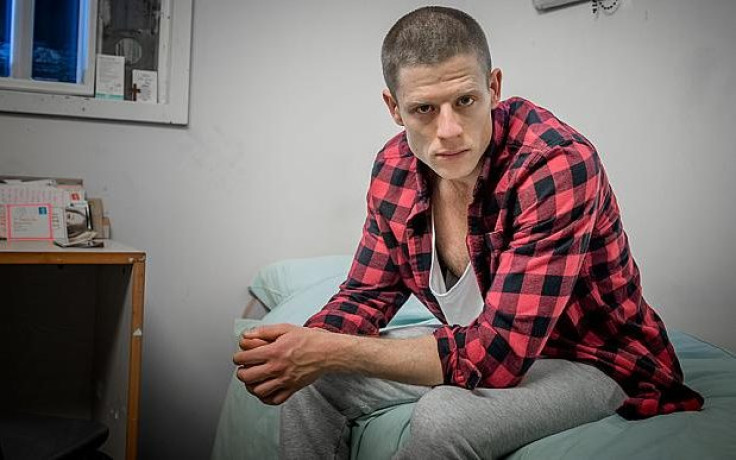 Talking about the episode, Wainright commented: "I watched it by myself on quite a small telly." You'd think a TV show writer would at least have a flat screen…
Have no fear, as the BBC1 police drama is set for an exciting sequel packed with a surprising plot twist set to rattle your bones following its hugely successful first two instalments, which raked in an astounding seven million viewers. Teasing us furthermore, Wainright told The Sun, "There are lots of exciting plans." Oh, stop it – we can barely contain ourselves.
The forthcoming series is expected to see Sergeant Cawood (Lancashire) continue to deal with her grief following the death of her daughter. She will allegedly contemplate leaving the police as she continues to protect her fragile grandson Ryan (Rhys Conna) from his rapist father Tommy Lee Royce's (James Norton) egregious influence.
There's no chance of the show's popularity waning after the general public's response to the final episode of the current series last night…