ITV's The Investigator: A British Crime Story grips the nation as the new Making A Murderer
Murder mystery sees detective Mark Williams-Thomas solve 1985 disappearance of Carole Packman.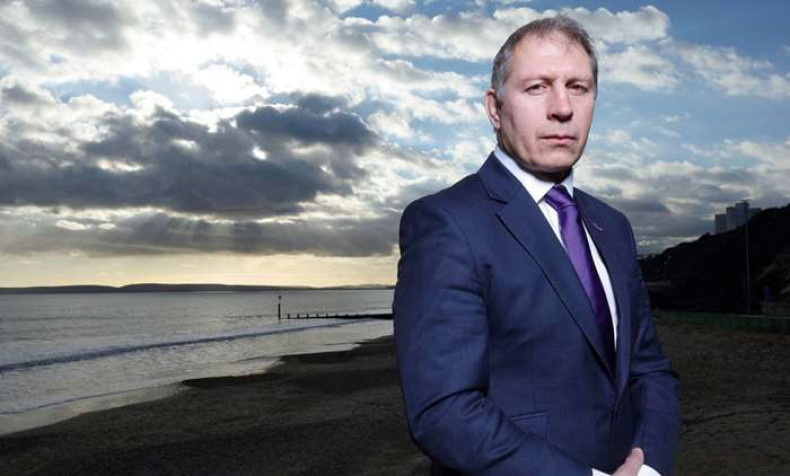 Move over Making A Murderer – we've got a new addictive drama-documentary series on our hands. The Investigator: A British Crime Story launched on ITV on Thursday night and gripped the nation as journalist and former detective Mark Williams-Thomas explored the mysterious disappearance of Carole Packman, a Bournemouth wife and mother.
The first episode of four revealed that although her husband Russell was in jail for her murder, Packman's body was never found, and her daughter turned to the exceptional Williams-Thomas to solve the killing.
Over the course of the series he will reinvestigate the case and unravel the truth about the couple's home life, retracing Carole's steps in the hours leading to her vanishing.
Williams-Thomas helped unveil Jimmy Savile as a serial predatory paedophile, but has now turned his attentions to investigating the true story of Packman, a 40-year-old mother who disappeared into thin air after leaving her wedding ring and a brief note in 1985 – to never be seen again.
It engrossed the viewing public with its heightened dramatic feel, with the sad and bewildering story centring around Packman's daughter, Sam, as she sets out to find her mother's body while her father – who was jailed in 1996 – refuses to speak to her from jail. The programme won the 9pm slot by acquiring 3.1 million viewing figures.
Amazed viewers took to Twitter to express their interest in the new surreptitious series, with one user writing: "Loved #TheInvestigator on ITV. Real-life mystery reopened and re-examined. Really worth watching on catch-up if you missed it" while another cited: "Honestly thought #TheInvestigator was a one off episode. Can't wait a week to find out more, I need answers now."
Ensuring the public remain engaged in the murder mystery, Williams-Thomas himself tweeted: "This is a 4 part series. Now you know the background to the case – hold tight because what I uncover is incredible. #TheInvestigator".
The Investigator: A British Crime Story continues on ITV next Thursday (21 July) at 8pm.
See more of the Twitter reaction below.