With The New York Times exposé pulling off the covers of Harvey Weinstein's history of sexual assault, celebrities are coming forward to talk about their own experiences and encounters in Hollywood. While Weinstein's story drew attention to the industry's sexual harassment of women, actor James Van Der Beek has come forward to talk about how even men are often the target of sexual predators as well.
On 12 October, the Dawson's Creek star took to Twitter to voice support for all the women who have come forward to share their experiences. "For anyone judging the women who stayed silent, read this for perspective," he wrote alongside a link to an opinion piece in The Cut by playwright Liz Meriwether about why she choose to stay silent about her own assault.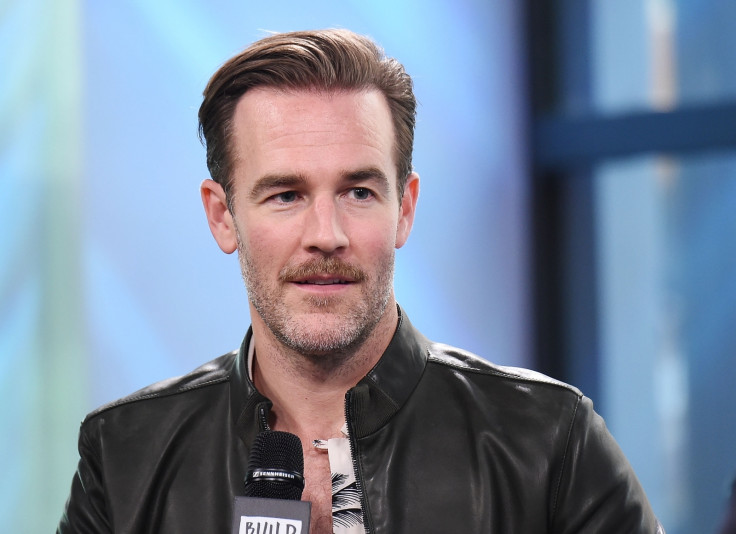 "Also for anyone brushing off harassment as 'boys being boys'," Van Der Beek added.
"What Weinstein is being accused of is criminal. What he's admitted to is unacceptable – in any industry. I applaud everybody speaking out."
The actor, who plays the lead in What Would Diplo Do?, went on to share his own experiences. "I've had my ass grabbed by older, powerful men, I've had them corner me in inappropriate sexual conversations when I was much younger," he recalled.
"I understand the unwarranted shame, powerlessness and inability to blow the whistle. There's a power dynamic that feels impossible to overcome," he continued, empathising with women who have gone through similar or even worse cases of sexual assault.
Since the release of the NYT report, Hollywood has witnessed a growing number of actresses coming forward with claims against Weinstein, the most recent being Angelina Jolie, Gwenyth Paltrow and Cara Delevingne.