IVF Causes Couples Sex Lives to Suffer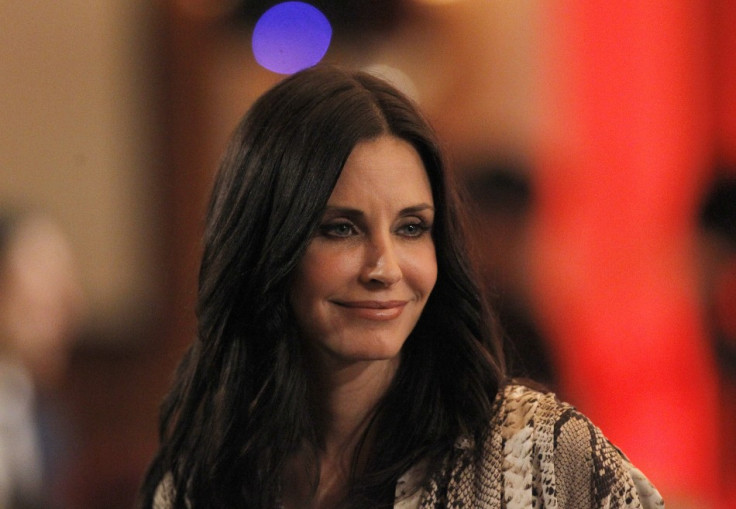 In-vitro fertilisation treatment has a negative impact on the sex lives of couples trying to conceive, a study has found.
Researchers at the Indiana University has found women having IVF report their sex lives suffer, with them experiencing significantly less sexual desire, less interest in sex and less satisfaction from their sexual relationship.
Nicole Smith, a doctoral student with the Center for Sexual Health Promotion at the university, said: "Sex is for pleasure and for reproduction, but attention to pleasure often goes by the wayside for people struggling to conceive
"With assisted reproductive technologies, couples often report that they feel like a science experiment, as hormones are administered and sex has to be planned and timed. It can become stressful and is often very unromantic and regimented; relationships are known to suffer during the process."
In 2009, Friends star Courteney Cox admitted that she struggled with IVF when trying to conceive with then-husband David Arquette. She said: "Coco [her baby] is everything to me. I had problems getting pregnant, we did IVF and it was tough."
The study was conducted in collaboration with Jody Lyneé Madeira, associate professor in the Indiana University Maurer School of Law.
It is estimated that one in six UK couples will suffer from fertility problems, accounting for 3.5 million people.
IVF is a procedure where eggs are taken from a woman and fertilised by sperm in a laboratory. The embryos formed are then implanted in the woman's uterus.
In 2009, 12,714 babies were born in the UK as a result of IVF treatment using women's own eggs. Figures also show that just 25.2 per cent of IVF treatments using women's fresh eggs resulted in a live birth.
Maderia said: "There's just a dearth of knowledge on how infertility affects sexual behaviour."
The study found that women having IVF had more difficulty with orgasms and other sexual problems. They also reported having more relationship difficulties.
Researchers suggest doctors need to tell couples about the potential side effects IVF can have on their sex lives, and offer resources, such as counselling and sex therapists, that could help.
Madeira said. "The focus is more likely to be on the social and support dimensions of the relationship, but sex is a big part of that. Just letting patients know they aren't alone in this would be helpful."
A cycle of IVF in the UK costs between £4,000 and £8,000, including consultations and prescription charges.
© Copyright IBTimes 2023. All rights reserved.