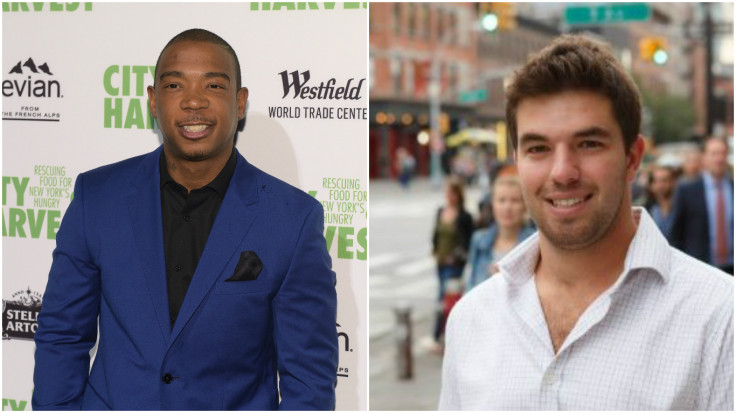 The fallout of Ja Rule's infamously ill-fated music event, Fyre Festival, has taken another unexpected turn. Fyre Media, the company which organised the Bahamas festival, is allegedly under investigation by the Federal Bureau of Investigation (FBI) for fraud.
Guests who paid up to $12,000 (£9,225) for Fyre Festival tickets in April were outraged when they arrived to a filthy and littered festival and half-built tents. Rock band Blink-182 abruptly called off their scheduled performance after reports of fights breaking out while festivalgoers travelling to the event were met with cancelled flights.
The New York Times now reports that a criminal investigation into the company has launched. According to the publication, the FBI is "looking into possible mail, wire and securities fraud". The case is reportedly being investigated jointly by the US attorney's office for the southern district of New York and the FBI while a prosecutor assigned to the complex frauds and cybercrime unit is overseeing the case.
Spokespeople for the FBI and US attorney's office have declined to comment. Earlier in May, around 150 disgruntled festivalgoers filed a $100m (£77m) lawsuit against Fyre Festival organisers, including Ja Rule and his business partner Billy McFarland. The Always On Time rapper and New York-based entrepreneur are accused of fraud and lying about the festival, which was billed as a luxury event featuring a stellar music line-up and beautiful models.
The suit states: "The festival's lack of adequate food, water, shelter, and medical care created a dangerous and panicked situation among attendees – suddenly finding themselves stranded on a remote island without basic provisions – that was closer to The Hunger Games or Lord of the Flies than Coachella."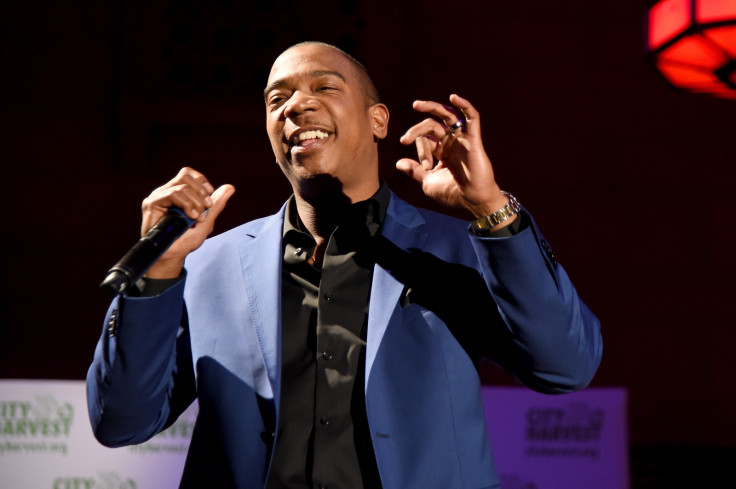 Contributing to the storm of criticism, McFarland, 25, was allegedly recorded telling staff members that they would not receive pay in the wake of the controversy. The businessman was heard saying to employees in audio obtained by Vice: "We're not asking anyone to stay employed. There's no more official employment. We're not firing anybody. We're just letting you know that there will be no payroll in the short term."
Immediately after the festival was cancelled, Ja Rule, 41, apologised for the furore in a statement, saying: "We're heartbroken that we let down all the guests who put their faith in us." Later in a conference with Fyre employees, the rapper was alleged to have boasted: "The whole world knows Fyre's name now. This will pass, guys."