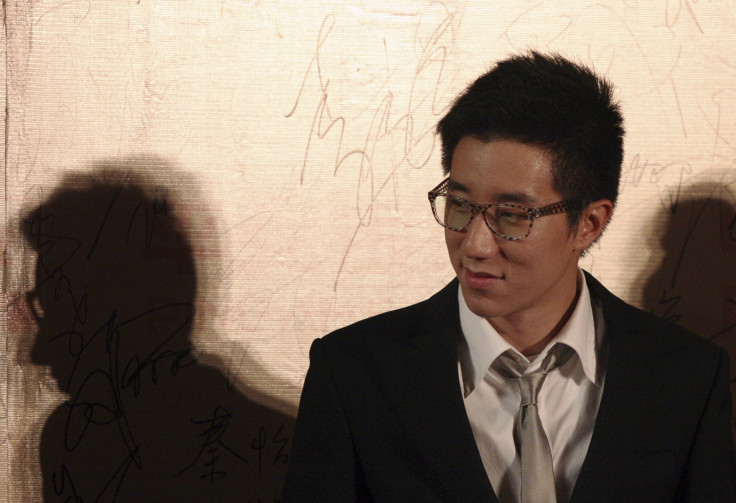 Jackie Chan's son, Jaycee, has been charged by Chinese prosecutors with a drug offence.
China's state prosecutor confirmed it has begun legal proceedings against the 32-year old, who is also an actor as well as a singer. He will likely face trial for his offences.
Jaycee was arrested in Beijing earlier this year after he tested positive for marijuana, and authorities found a further 100g of cannabis at his home.
The charges come after President Xi Jinping promised the country would "harshly crack down" on drug-related activities.
Narcotics crimes are punished harshly in China by possible life imprisonment or even the death penalty.
Chinese authorities said legal action would be taken against the younger Chan, who allegedly participated in "the crime of sheltering others to take drugs", with no further elaboration.
Jackie, who was part of the Asian country's National Anti-Drug Committee in 2009, has apologised profusely for his son's actions.