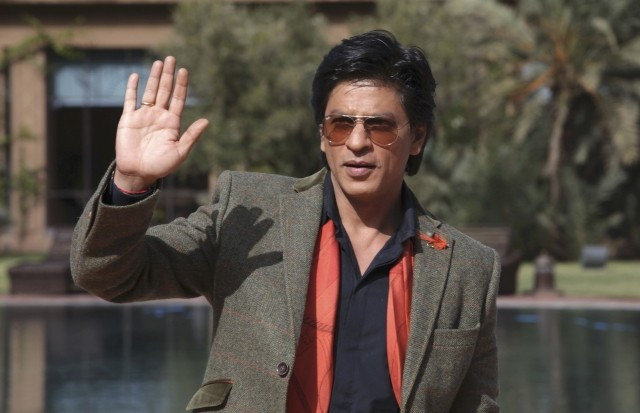 Shahrukh Khan has been roped in as an ambassador of Interpol's 'Turn Back Crime' campaign, aimed at promoting greater awareness on how to prevent crime.
"It's a very special honour to be a part of Interpol's Turn Back Crime Campaign as an ambassador...I believe we can, we should, and we must stand together against the few who commit crimes against any human being, in whatever form or guise these crimes might take," SRK was quoted as saying in an Interpol press release issued from its headquarters in Lyon, reports Times of India.
The Happy New Year star is the first Indian actor to get the honour. He joins action star Jackie Chan as an ambassador for the campaign, which includes support from footballer Lionel Messi and Formula 1 drivers Fernando Alonso and Kimi Raikkonen.
"Shah Rukh Khan has dedicated his life to making films which reflect the highest level of professionalism and commitment to bringing joy into the lives of hundreds of millions of filmgoers in India and around the world," said Interpol secretary-general Ronald K Noble.
Some might find it ironic that one of Khan's most popular role – in and as Don – saw him playing the role of an international criminal wanted by the Interpol.
Interpol's Turn Back Crime campaign aims to improve public awareness on the fact that organised crimes such as drug trafficking, people smuggling, counterfeiting, cybercrime, kidnapping, crimes against children and corruption in sport are often interconnected, with profits from one crime being used to fund another, states the TOI report.