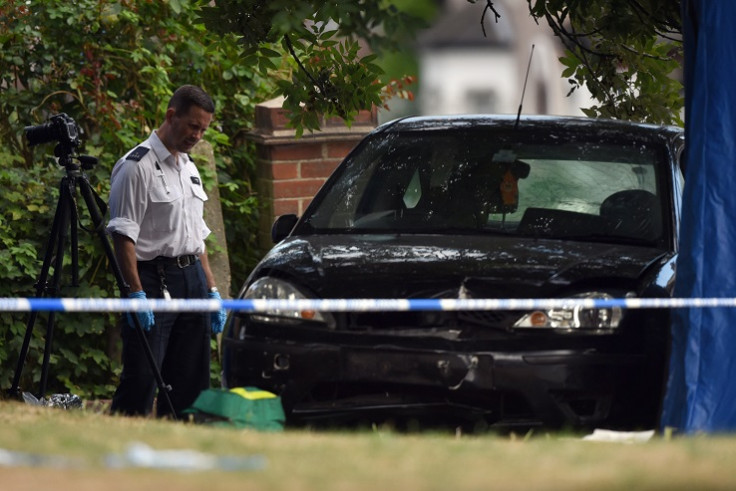 Drivers who are to blame for road fatalities could be sentenced to life in prison under new government plans to bring the punishment in line with manslaughter. The average custodial sentence handed down last year for causing death by careless or dangerous driving was just under four years, while the maximum sentence was 14 years.
The Ministry of Justice today (Sunday, 4 December) announced a consultation on criminal driving sentencing, with those who cause death by speeding, racing or while using a mobile phone facing longer sentences.
Overall the number of people killed in road accidents has fallen by half from 3,409 when records began in 2000 to 1,713 in 2013. Road safety charity Brake welcomed the move but called on the government to end its "50% discount" on prison time for dangerous driving.
"This is a vindication of our efforts, and those of victims' families, calling for change through our Roads to Justice campaign. For too long, the justice system has treated them as second class citizens.
"We do remain concerned that the charge of 'careless' driving could remain. Some of the strongest feedback we have received from the families we work with, is that there is nothing careless about taking someone else's life.
"We also want clarification on whether the current automatic 50% discount, where convicted drivers serve only half their term in jail, will still apply for these new, proposed sentences.
"At this stage, these are proposals, and we will be giving our full response before the February deadline. We would urge others, especially those directly affected by road deaths, to respond to the consultation."