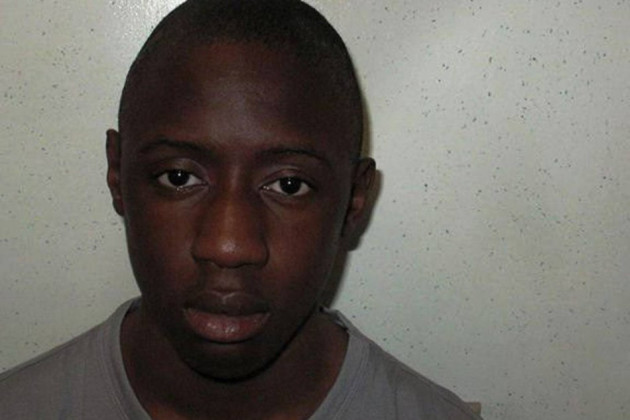 A 15-year-old boy has been jailed for life for killing a teenager in a row over a mobile phone.
Dogan Ismail, described as a promising A-level student, died after being stabbed in the heart in December.
The 17-year-old was trying to get back a BlackBerry that had been stolen from another 15-year-old two days earlier.
Dawda Jallow was sentenced to a minimum of 13 years after an Old Bailey jury found him guilty. Judge Christopher Moss lifted his anonymity in the public interest.
Moss said he was satisfied that Jallow had used the knife "deliberately and powerfully" and described him as a "troubled boy who appeared to have a difficult background".
"You have said you recognise the effect that your actions have had on those who loved [Dogan] and I can only hope that is the case," he said.
The killing happened after a BlackBerry was stolen on the Aylesbury estate in Walworth, south London.
Dogan and the smartphone's owner returned to the estate to reclaim it. When they confronted Jallow, he went into a flat to get a large knife which he plunged into Dogan's chest, the jury heard.
Jallow fled the scene but handed himself into police three week later following a manhunt. He admitted manslaughter and theft before being found guilty of murder.
The Ismail family said: "Dogan will always be in our hearts and will never be forgotten. We miss him so much that it constantly hurts.
"We feel that justice has been served."