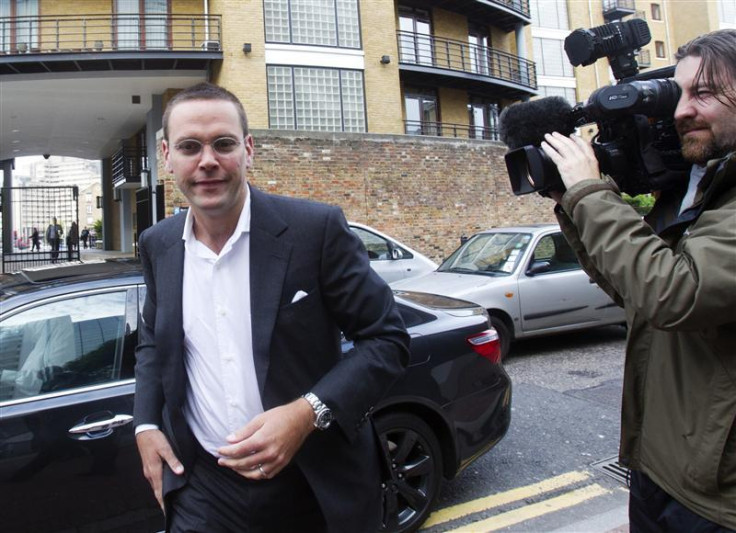 The BSkyB Chairman, James Murdoch, is set to face angry shareholders at BSkyB AGM tomorrow when three of the corporation's leading investors will vote against his re-election in protest over the phone hacking allegations at News of the World.
Murdoch, who stepped down from the board at News International last week, continues to face shareholder opposition, having survived another protest vote at News Corp's AGM in October.
According to a report from the Sunday Telegraph, Legal and General (L&G) will vote against Murdoch tomorrow as well as US fund manager Franklin Templeton. Reports have also suggested that Kames Capital has already urged Murdoch to step down and not to seek re-election at Sky.
Although Murdoch is likely to be re-elected, mainly because the Murdoch family still hold the voting majority at the Satellite TV company, the protest vote by such influential players will be a major knock against the 38-year old, who has had to endure the trickiest period of his professional life.
Templeton has a 3.2 per cent stake in BSkyB, while L&G has 2.9 per cent and Kames Capital has 1.6 per cent, according to Thomson Reuters data.
LAPFF, which owns around 1 per cent in BSkyB, said in a statement on its web site it had conducted extensive research into the phone hacking scandal at News Corp and had also engaged with BSkyB, leading it to believe that the company would now benefit from an independent chairman.