'James? You're OK'': Girlfriend sent desperate texts to dying model who was stabbed in the heart
Lauren Wong sent the text after James Brindley wrote "I've just been stabbed. Two secs, I'm calling an ambulance".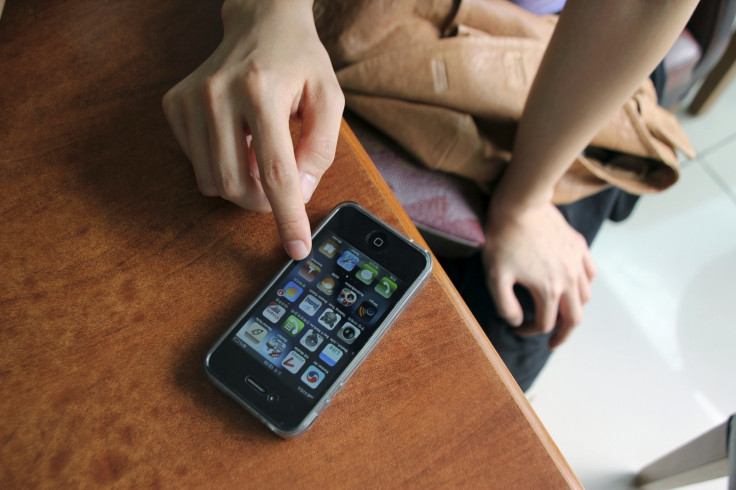 Six months after a Walsall-based model died of knife wounds in his heart, it has now emerged that had sent a final text to his long-distance girlfriend moments before collapsing.
James Brindley, who was subjected to the brutal assault in Aldridge, near Walsall, West Midlands in June 2017, was on a call with Lauren Wong when the incident happened. He was reportedly stabbed in the heart when he sent the text.
Informing his Manchester-based partner about the ordeal, the dying model had written, "I've just been stabbed. Two secs, I'm calling an ambulance."
In a flurry of panicked response, his girlfriend replied, "James? Please tell me you're OK. You need me to phone your parents? I'm scared to phone back, have you phoned an ambulance?" Although paramedics had responded to the situation, they couldn't save Brindley as he died in front of his parents.
Meanwhile, a 17-year-old has admitted to stabbing Brindley in the heart before a court but claimed it was in self-defence, Mail Online reported.
The teenager, who has not been named for legal reasons, and 21-year-old Aaron Kahrod have pleaded not guilty to murder, Birmingham Crown Court has heard.
During the trial, Prosecutor Jonas Hankin QC said, "Both of the defendants deny knowing that Mr Brindley was seriously hurt," as per reports.
"However, on one occasion the 17-year-old was covertly recorded telling a relative that he knew that there was blood on the knife when he ran away, but neither of them phone for an ambulance," Hankin added.
The Prosecutor told the jury: "What the younger defendant said was that he had acted in self-defence as well as in defence of Kahrod. He said that Mr Brindley came towards him and tried to kick him using a karate-style kick."
"The defence statements were driven not by truth, but by necessity. The defendants waited for the prosecution to show their hand, before altering their evidence to suit it," he said according to the Sun. "There was no need for him to produce a knife, alone for him to use it to stab Mr Brindley in the chest."
The trial continues.