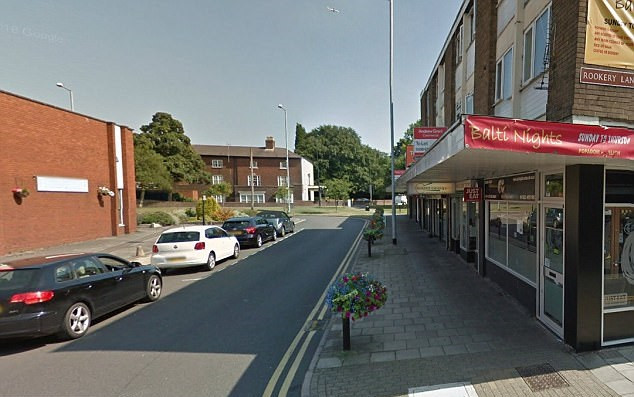 Police have launched a murder investigation after a 26-year-old man was stabbed to death after a night out with friends.
James Brindley was subjected to a brutal assault in Aldridge, near Walsall, West Midlands, on Friday (24 June) before midnight.
Emergency services were called to the scene of the incident outside Glitters craft shop on the High Street, but paramedics were unable to save him.
West Midlands Police said they are working to establish a motive for the attack and are appealing for witnesses to come forward. A post mortem was due to be carried out today.
Detective Inspector Jim Munro told Mail Online: "At present there is no clear motive for this attack and I would ask anyone who witnessed or has any information about what happened to come forward as a matter of urgency.
"A young man has lost his life in brutal circumstances and someone will have knowledge of who has done this. We have spoken to several people who were in the location last night, but we are still asking people to come forward to help us piece together what happened and the motive behind the attack.
"James' family are understandably distraught at his loss and our thoughts remain with them."
Mr Brindley's family paid tribute to James who they described as "a very straight-forward and trusting person."
"Outwardly James appeared to be a jack the lad, without a care in the world, but that belied his true nature which was deeply sensitive and fiercely loyal to his family and friends," they said in a statement.
A post mortem was due to be carried out today.
Anyone with information can contact police by calling 101 or anonymously to Crimestoppers on 0800 555 111.