Why Janet Jackson wanted to keep split from Wissam al-Mana 'quiet'
Jackson split from her businessman husband shortly after welcoming her first child.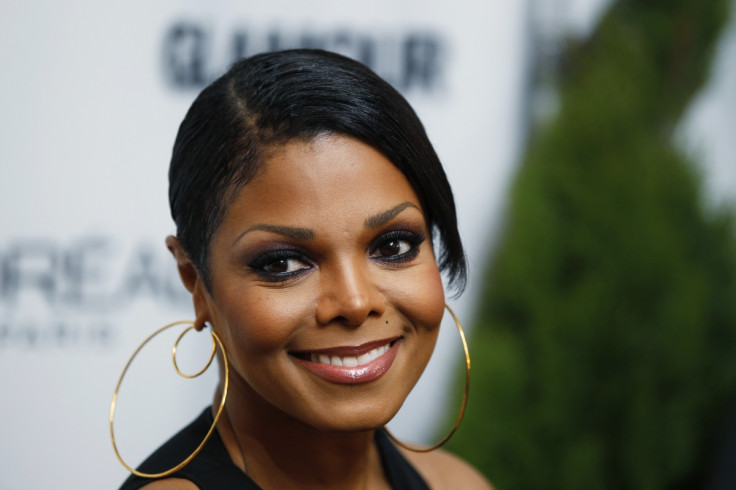 If recent rumours are to be believed, Janet Jackson wanted to take a low-key approach to her break-up from billionaire Wissam al-Mana. However, the pop star sister of late Michael Jackson finally seems to be moving on from the much-talked about split, which shocked fans earlier this month.
"They are amicable," an alleged family friend told ET dishing about the couple's co-parenting responsibilities following the split.
Apparently Jackson wanted to quietly part ways, as the source adds, "Janet hates mess – just like Michael [Jackson] did – and would have preferred to keep the split as quiet as possible."
The Rhythm Nation singer surprised the world, when she split from her husband of five years shortly after welcoming their first baby. Now, that the 50-year-old songstress is preparing for the next phase of her life, reports claim, she is leaning on her family, namely her brother Randy Jackson.
Earlier this week, the siblings were even spotted enjoying their time at a Bruno Mars concert in Birmingham, England.
"As the babies of the family, they have an unbreakable bond," the family friend said about the brother-sister duo. "She trusts him more than anyone."
Jackson, who wed the Qatari businessman in 2012, reportedly called time on her marriage following rumours of conflicts. "[Jackson] thought [Wissam] had become too controlling during the pregnancy and she had already allowed him to dictate her appearance and even the way she performed at concerts," a Page Six report claimed.
"It drove her crazy and she felt she was losing her fan base," the source added.
However, Jackson's estranged husband continues to share kind thoughts about the songstress.
"To the most beautiful person in the world, thank you for your divine love, your eternal support and for being my best friend. I love you so much, inshallah we will be together in the Great Forever," he shared in a candid post after the split.
© Copyright IBTimes 2023. All rights reserved.