Janet Jackson's friend slams rumours that singer split from Wissam Al Mana for money
'It's not in her character to want and or accept 500 million' writes Jackson's creative director, Gil Duldulao.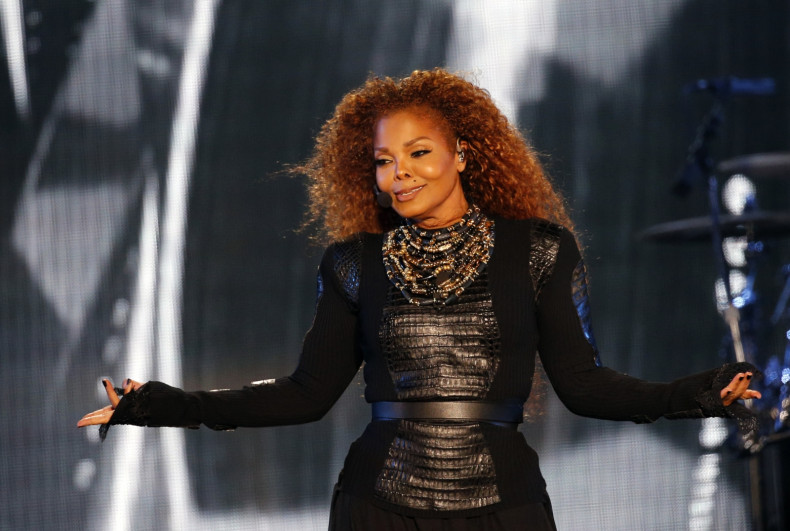 Janet Jackson's creative director and longtime friend Gil Duldulao took to social media to address rumours surrounding the singer's split from husband Wissam Al Mana.
Gil Duldulao took to Instagram to defend the All for You songstress and claimed that Jackson has no interest in her estranged husband's money. He wrote, "Hi. I want to state what I have to say as a friend. Even if there was a possibility that my friend could make $500 mil off of having a child. It's not in her character to want and or accept 500 mil. It's character people and she is not the one."
Duldulao lashed out at those who dared question the Rhythm Nation singer's motives. "So you f****s that state that f**k you. That's not my friend and will never be. Point blank period. AND if you checked your facts. She has been married for four years not 5 and something months to claim she will get 500mil. So keep trying you a******s. Goodbye."
Al Mana recently posted a loving message directed towards his estranged wife on his website. The 42-year-old wrote, "To the most beautiful person in the world, thank you for your divine love, your eternal support and for being my best friend. I love you so much, inshallah we will be together in the Great Forever x," in the message titled Love, next to a large black-and-white photo of ex- Jackson.
The couple – who were married for almost five years and welcomed a baby boy in January– filed for divorce on 11 April. Reports suggested that Jackson and Al Mana's conflicting lifestyle may have led to their split. A source close to the Grammy winner told Us weekly, "Wissam wanted a wife who stuck more with the Muslim traditions. Even before the baby was born, they clashed and butted heads a lot."