Despite claims that Janet Jackson and her billionaire husband Wissam Al Mana have amicably separated from each other, a new report has emerged shedding light on reasons behind the split.
According to the report, the estranged couple was having marriage troubles for months as the songstress was tired of her businessman husband's controlling and dictating behaviour.
A source told Page Six that "[Jackson] thought [Wissam] had become too controlling during the pregnancy and she had already allowed him to dictate her appearance and even the way she performed at concerts."
In addition, the Rhythm Nation hitmaker had even succumbed to demands that she tone down her 2014 concerts and stop dressing in revealing outfits.
She didn't just make changes to her physical appearances – she reportedly also had to turn down music videos treatments which featured the trademark 'Janet' bumping and grinding.
"It drove her crazy and she felt she was losing her fan base," the source claimed.
News of the couple's split surfaced within three months of Jackson giving birth to her first child amid a high-risk pregnancy. At that time a Daily Mail report confirmed the break-up, adding that the couple had mutually decided to part ways.
"They're both busy people but determined to be good parents, even if they're apart," the report claimed adding, "It's amicable and Eissa will stay with his mother, who is basing herself in London."
However, there seems to be more to this high-profile split than meets the eye as new reports dish more details about the estranged couple.
"She loves to be in control," a New York Post report claimed. "She ceded that control [in marriage] and she was not happy about it. She wants to get back to being Janet Jackson and not Mrs Wissam Al Mana..."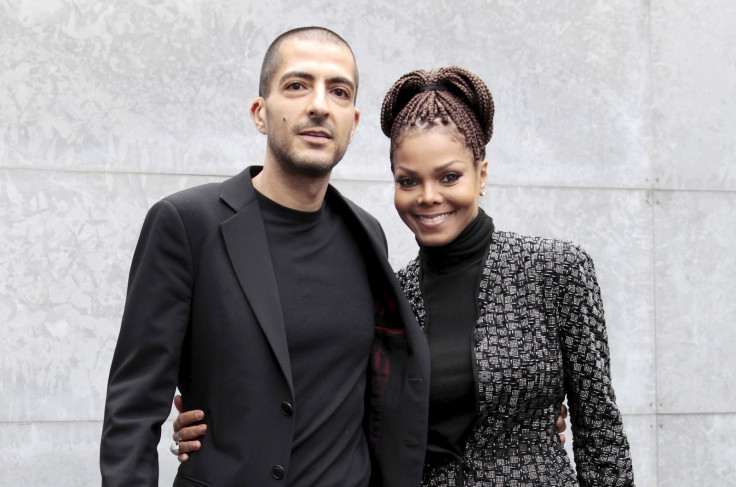 Jackson, who has been married twice before tying the knot with the Qatari business tycoon, might be headed for a third divorce in case the split news turns out to be true. In that case, new father Al Mana – whose net worth is reported to be £800m – may be facing an expensive divorce settlement in the near future.