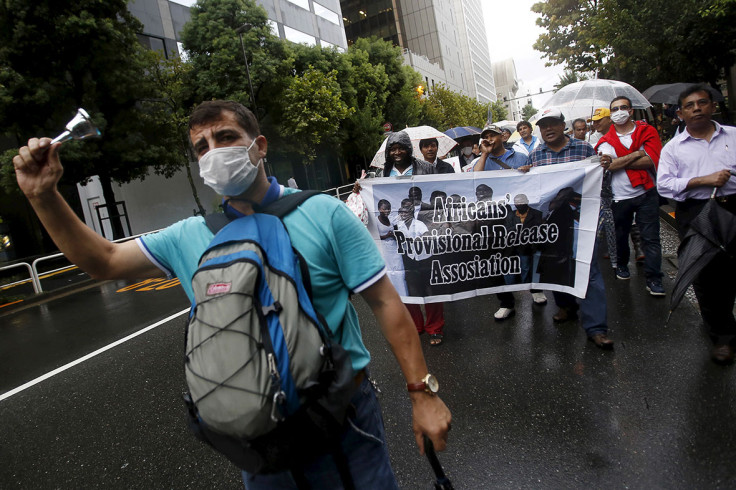 Japan granted asylum to 28 refugees last year – just one more than in 2015 – according to latest government figures. The country's record on offering protection to refugees is said to be "abysmal", according to Human Rights Watch.
The number of successful asylum applications barely rose, despite the 44% increase in claims in 2016.
Nearly 11,000 people applied for asylum last year, almost 10 times as many as in 2010. Most applications came from Indonesian and Nepalese refugees.
Eri Ishikawa, Director of the Japan Association for Refugees, said the country has a "very, very strict immigration policy."
"They really prioritise immigration control rather than refugee protection," she said.
She explained that refugees seeking asylum must be personally identified by authorities in their home country. "Even if a Syrian had joined an anti-Assad demonstration and feared to return home, for example, their claim would be rejected," she told the FT.
Japanese Prime Minister Shinzo Abe told reporters in 2015 that his government would continue with its ultra-strict immigration policy and focus on domestic issues such as falling birthrate and the ageing population rather than offer asylum to refugees.
"I would say that before accepting immigrants or refugees, we need to have more activities by women, elderly people and we must raise our birth rate. There are many things that we should do before accepting immigrants," he said.
Prime Minister Abe met with President Trump this weekend to discuss a future trade deal and the threat posed by North Korea. Abe was criticised last month for not joining world leaders in condemning Trump's travel ban. "We are not in a position to express the view of the Japanese government," he told his parliament. "We believe the international community should jointly cope with refugee issues."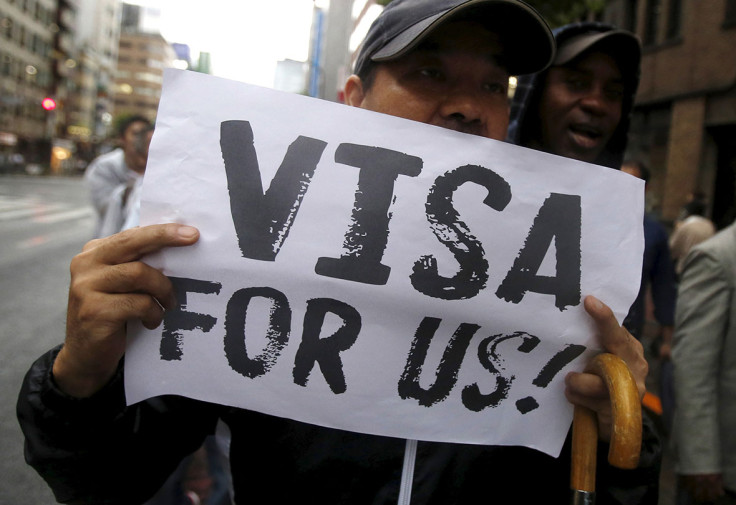 Human Rights Watch (HRW) said last month that Japan has an "abysmal record" in recognising asylum seekers.
The advocacy group's Japan director, Kanae Doi, wrote in the 2017 World Report: "While Japan is a strong Asian democracy, it is not showing global ethical leadership on human rights. Japan remains closed to thousands of asylum seekers, including Syrians, while those who do make it to Japan rarely have their refugee status recognised."
Koi urged the Japanese Government to enact major reforms on the protection of refugees and migrant workers in 2017.
Earlier this month, the governmental Japan International Cooperation Agency promised to do more and introduced the Japanese Initiative for the future of Syrian Refugees, a scheme to allow 300 Syrian students and their families to move to the country over the next five years.