Japan Airlines suspends Narita-Paris flights from January after terror attacks in Paris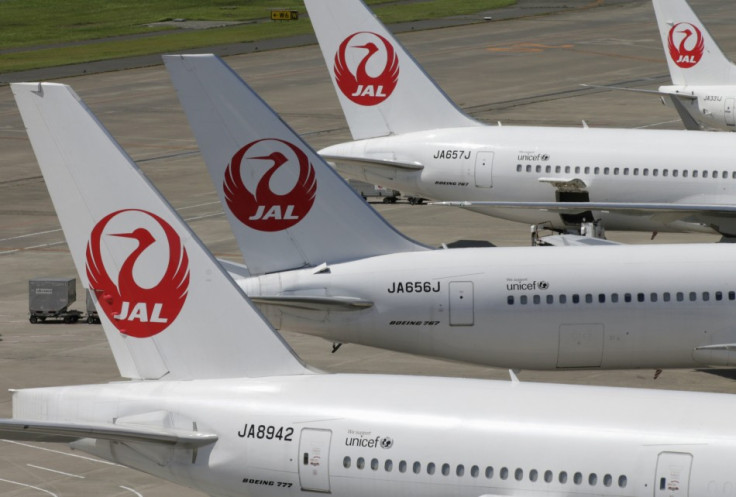 Japan Airlines has suspended flights between Narita International Airport and Paris from January next year. The airline said demand for the route had fallen by about 60% following the 13 November terror attack in Paris.
JAL currently operates a round trip a day between Paris and Narita. It also operates a round trip a day between Paris and Tokyo's Haneda airport.
The airline said it will now concentrate on flights between Paris and Haneda, which also saw a 40% drop in demand. A company spokesman however declined to say what the average occupancy rate was before the attacks.
He said: "The airline will suspend flights between Paris and Narita from 12 January through 29 February except for several days. The company will decide whether to resume the Paris-Narita flights in March after observing the situation next year."
A total of 130 civilians were killed in the terror attacks in Paris. Of the total killed, 90 lost their lives at the concert hall at Bataclan while the Eagles of Death Metal were playing. Three gunmen opened fire at the concert goers before detonating suicide vests.
© Copyright IBTimes 2023. All rights reserved.