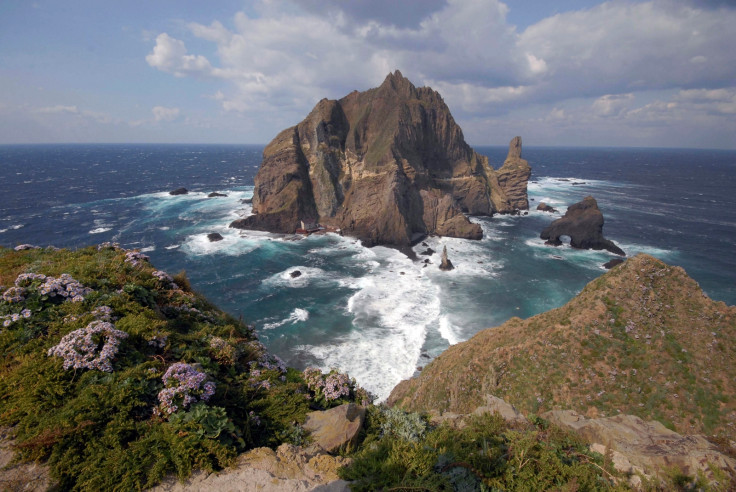 Japan's foreign minister, Fumio Kishida, termed the mention of islands that are disputed by his country and South Korea on the Pyeongchang Olympics website as "unacceptable".
Kishida said that the references were against the Olympic charter that opposes the use of sports for political purposes.
"The contents of the Olympic and Paralympic organizers' website are unacceptable when compared with our country's views on territorial rights to Takeshima and the name of the Sea of Japan," he said, while addressing reporters on Friday, 20 January.
Kishida added that he has passed his views over the issue to its counterpart and asked for an appropriate explanation.
Both countries have claimed rights over the disputed islands - known as Takeshima in Japanese and Dokdo in Korean - since Tokyo ended its colonial rule in 1945 over the Korean peninsula. South Korea argued that the claim made by Japan is an indicator of imperialism over Seoul. The islands are situated about 200 km east of South Korea in the Sea of Japan.
The development comes days after Japan temporarily recalled its ambassador to South Korea over the 'comfort women' issue. Tokyo is against Seoul's installation of a statue outside its consulate remembering Korean women who were victims of Japanese wartime sex slavery during World War II.
According to Japan's chief cabinet secretary Yoshihide Suga, the envoy's return was being held off while the government waited for South Korea's response.
South Korea will host the 2018 Winter Games in Pyeongchang.