Japanese mourners recently held a funeral for 19 robot dogs rejected by Sony at an altar at the Kofuku-ji temple in China prefecture.
The robot dogs, known as 'Aibos', were taken to the repair company, A-Fun, as a last attempt to try and save them.
A-Fun, however, failed to revive all of them and decided to lead a funeral.
The funeral was held for dog owners who are known to develop close attachments to the robot dogs, reported The Wall Street Journal.
Aibos were manufactured by the Sony Corporation from 1999 to 2006.
The name 'Aibo' stands for artificially intelligent robot and an Aibo is estimated to cost around £1,300.
Sony eventually sold the robot dogs at a discounted price and shut down Aibos' maintenance services last March due to a lack of spare parts, the company said.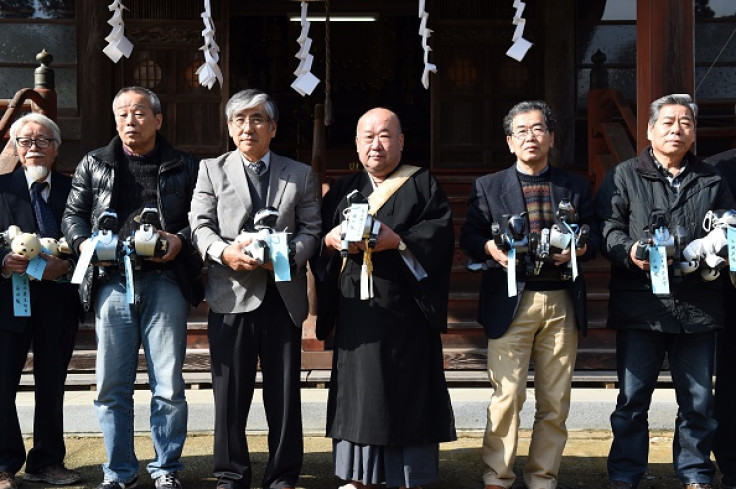 Several Aibos' owners now hold monthly meetings in Kawasaki in a bid to help each other with the dogs' technical support.
One such owner, Sumie Maekawa, said they see Aibo as their daughter since they have no children.
"I can't imagine how quiet our living room would have been if Ai-chan wasn't here," said Maekawa.
"It will be sad when the day finally comes when Ai-chan is unable to stand up."