Sony aims for 25-fold profit jump by 2018 with focus on devices, games and entertainment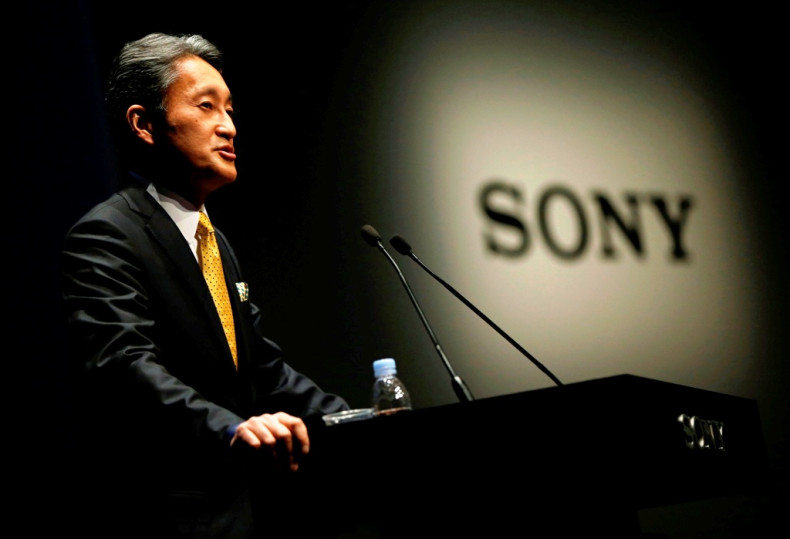 Sony intends to boost its operating profit 25-fold within three years by focusing on devices, games and its entertainment businesses, its chief executive has said.
Outlining his strategy for the firm until 2018, Sony president and chief executive Kazuo Hirai said on 18 February that the company wanted to give its subsidiaries more autonomy in decision making, to help drive growth.
Hirai targeted an operating profit of at least 500bn yen (£2.7bn, €3.7bn, $4.2bn) for the financial year ending March 2018, a jump from the 20bn yen Sony forecast for the financial year ending 31 March.
To get there, the struggling Japanese consumer electronics firm plans to spin off its Video and Sound segment into a wholly-owned subsidiary this year, according to a company statement, to concentrate on its faster-growing businesses like image sensors, movies, music and the PlayStation gaming consoles.
Sony also aims to proceed with preparations for "splitting out other business units thereafter".
Hirai, on Wednesday, did not rule out an exit from smartphones and televisions, sectors in which Sony has been hammered by aggressive competition from industry leaders Apple and Samsung Electronics, and from emerging Asian rivals.
Hirai said that Sony will use return on equity (ROE) as its main benchmark for performance, setting a target of over 10% by the end of the business plan to March 2018.
Hirai commented: "If our initial mid-term corporate strategy was about reforms, the second mid-term strategy starting from the next business year will be about generating profit and investing for growth," Reuters reported.
Sony's stock has shot up some 86% over the past year as investors cheered its restructuring.