Japan: Hello Kitty is a British girl, not a Cat, says Brand Owner Sanrio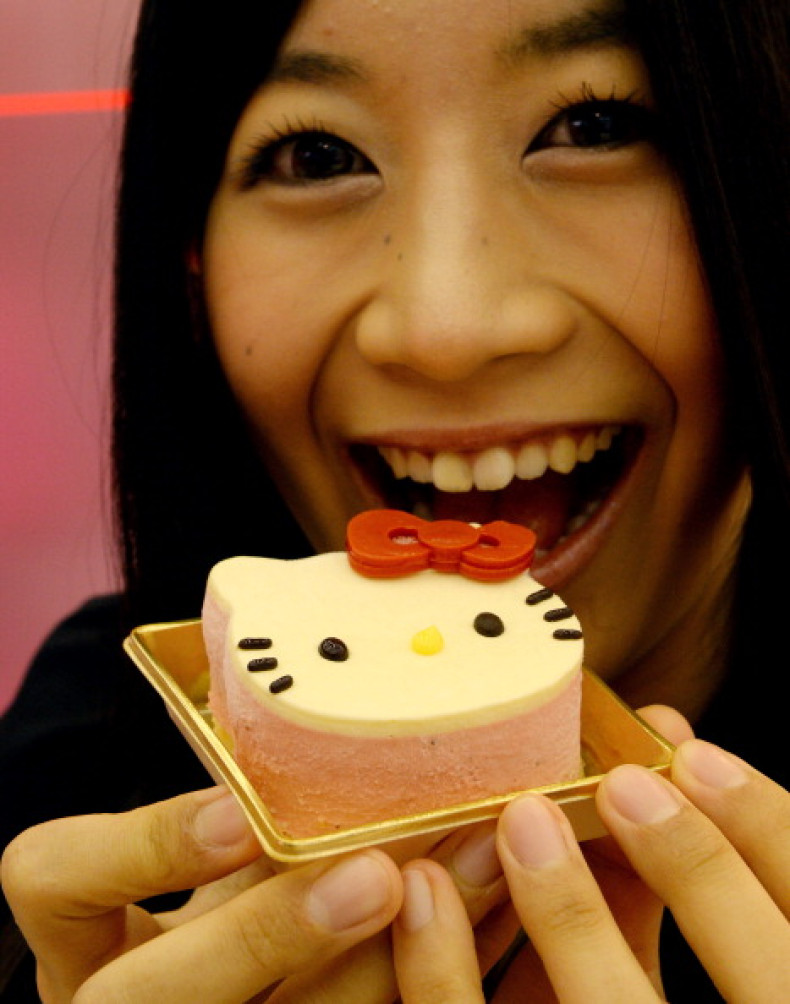 Sanrio, the company behind Japan's globally loved icon and one of the most famous exports, says Hello Kitty is a little girl, and not a cat, reported Los Angeles Times.
The revelation was made when Christine Yano, an anthropologist from the University of Hawaii requested Sanrio to fact-check captions for an exhibition she was curating to mark the 40<sup>th anniversary of Hello Kitty.
"That's one correction Sanrio made for my script for the show. Hello Kitty is not a cat. She's a cartoon character. She is a little girl. She is a friend. But she is not a cat. She's never depicted on all fours. She walks and sits like a two-legged creature," said Yano quoting a Sanrio spokesman.
Yano has spent a lot of time researching into the Hello Kitty phenomenon. She has also authored the book, 'Pink Globalization: Hello Kitty's Trek Across the Pacific.'
"I was corrected — very firmly," added Yano.
Sanrio also confirmed the news. "It is a 100-percent personified character. The design takes the motif of a cat, but there is no element of a cat in Hello Kitty's setting," a Sanrio spokesman told AFP News in Tokyo.
Who is Hello Kitty?
Her full name is Kitty White and she was born on 1 November. She's a Scorpio and blood type A, and lives in a London suburb.
She also has a twin sister, Mimmy White and father George White and mother Mary White.
Kitty White also has a pet, a cat named Charmmy Kitty.
Kitty White's complete biography and family tree can be accessed here: Hello Kitty - Sanrio Town