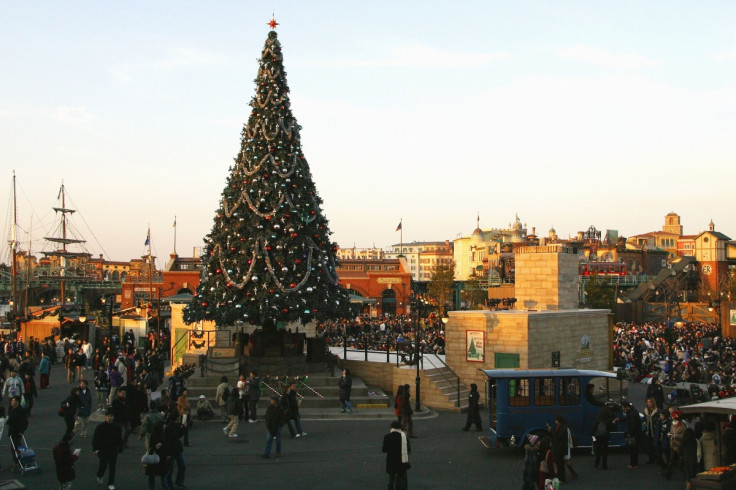 A group of men in Japan, where Christmas is not an official holiday, thinks the festival is only meant to make profits and that it discriminates against men who are not in a relationship. To denounce the ongoing preparations ahead of the holiday in the country, the group staged an anti-Christmas protest in Tokyo over the weekend.
About 20 men, who called themselves "single" and "losers with women", marched through the streets of the capital carrying placards that read: "Smash Christmas!" AFP reported. The men said they were against commercialisation of the holiday.
"In this world, money is extracted from people in love, and happy people support capitalism," the head of the organisation called Revolutionary Losers' League that often protests against Western festivals, said. "Christmas is the most symbolic event for this," he added.
He said since it has become a trend in Japan to celebrate Christmas as a romantic event, the holiday makes single men feel being discriminated.
"Unpopular men, who don't have a girlfriend or are not married, are overly discriminated. We want to break this barrier," he said, adding that the protest was in support of single men.
The group has also held rallies against Valentine's Day for, of course, the same reason but supports New Year's Day which, according to them, is a family reunion time, the report said.