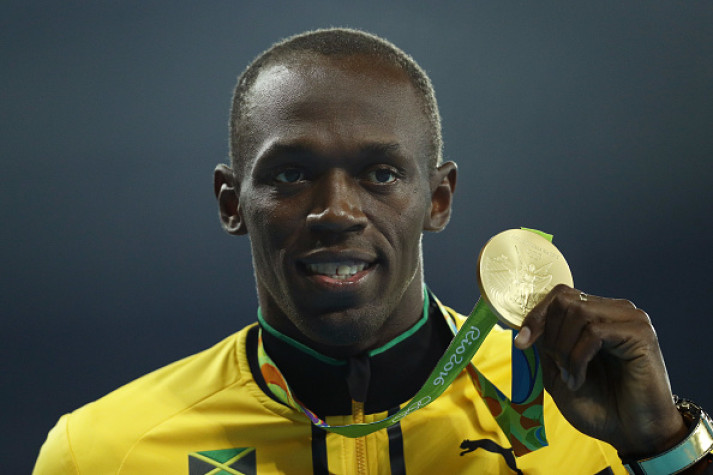 The 2016 Rio Olympics is over but Japan is already giving forlorn fans something to look forward to after announcing they are planning to create its winning medals out of old smartphones.
Known for its love affair with technology, Japan will look to recycle its mountains of e-waste from consumer electronics, which contain enough precious metals to create all the gold, silver and bronze Olympic and Paralympic medals at the 2020 Tokyo Games.
Organisers of the event told Nikkei that millions of discarded smartphones and other consumer electronics are an "urban mine" ready to be tapped in a nod towards a "sustainable future". In 2014 alone Japan gleaned 143kg of gold, 1,566kg of silver and 1,112 tons of copper from tossed-away gadgets.
The report revealed that for the London 2012 Olympics 9.6kg of gold, 1,210kg of silver and 700kg of copper (used to create bronze) was used – so Japan should meet this easily. Right?
Yes and no. With over 650,000 tons of electronic waste discarded every year in Japan, less than 100,000 of that is recycled as some smaller parts of the country fail in their efforts to collect the precious metals.
With public awareness being raised in Japan for e-waste recycling we may very well see gold medals that were once part of Samsung Galaxies and Apple iPhones around the necks of athletes come 2020. It would only be apt for a country so notorious for its electronics – after all Japan's Prime Minister, Shinzo Abe, has already lived-up to one of its other famous exports by appearing dressed as Mario at the Rio closing ceremony.