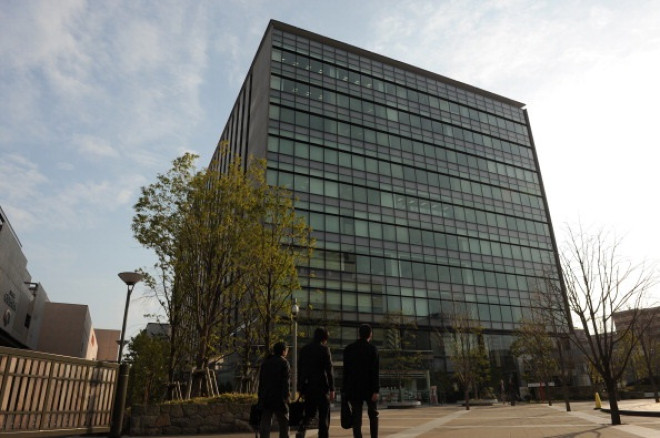 A Japanese banker who lost £900,000 he had persuaded clients to invest has committed suicide, according to reports.
Resona Bank, where the 25-year-old worked, confirmed the man had taken his own life after his employers discovered he had frittered away 155 million yen (£900,000) without telling his bosses.
The unnamed 25-year-old, who worked at the bank's Ikebukuro branch in Tokyo, invested the money using his employer's books after convincing three clients of the Osaka-based bank last year that he could generate profits if they entrusted their cash to him.
The bank had raised eyebrows over the banker's activities in January after one of the three clients complained that he was uncontactable, reports Japan Today.
"Most of the money appeared to be lost as he allegedly used the funds in foreign exchange and other trading," a bank spokesman said.
After the loss was discovered the man killed himself the following day, the spokesman said.
He added the case was "extremely regrettable" and that the incident had been reported to the Financial Service Agency.
The suicide follows the death of a female French banker, named only as 'Lydia', who leapt to her death from the from a 14-storey window at French bank Bred-Banque-Populaire's Paris office after clashing with bosses.
She was the first female finance professional that has taken their life after spate of suicides around the world rocked the industry.