Paris: Female Banker Jumps to her Death from Office Window after Clash with Bosses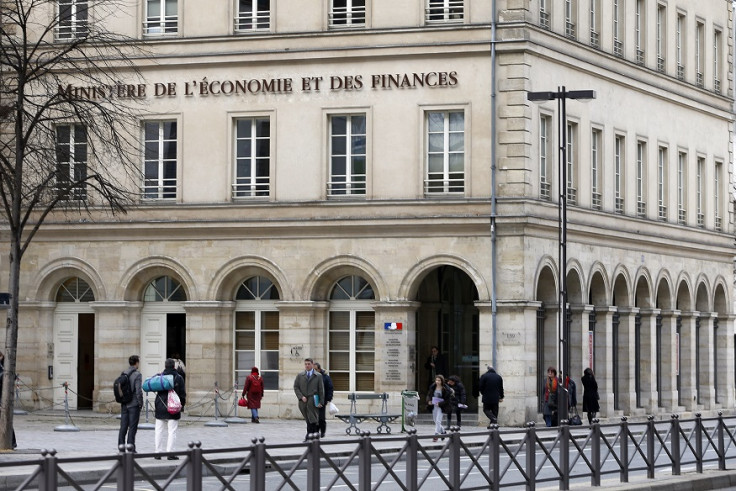 A female French banker leapt to her death from a 14-storey window at French bank Bred-Banque-Populaire's Paris office after clashing with bosses.
The 52-year-old woman, named only as Lydia, jumped from the bank's riverside headquarters at approximately 10am on Tuesday, according to France TV and Le Parisien.
She reportedly questioned her superiors before the lethal plunge, a claim the bank refuted, adding she had been in therapy for several years.
The bank circulated an email confirming the suicide, adding it was a "very painful moment for the company."
Lydia, who is thought to have lived alone, was described as "secretive" but "very well known and popular" and had a good relationship with staff.
She is the first female finance professional that has taken their life after spate of suicides around the world rocked the industry.
In April former Netherlands ABN Amro CEO Jan Peter Schmittmann murdered his family before taking his own life after suffering a bout of severe depression.
The 57-year-old killed wife Nelly, also 57, and 22-year-old daughter Babette at their family home in Laren, 20 miles southeast of Amsterdam.
Death in the city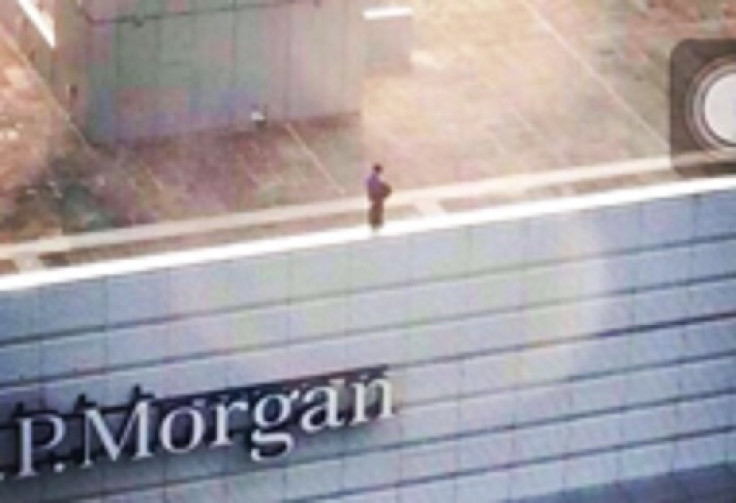 It is thought at least nine finance professional had taken their lives so far this year before Lydia's death.
Autumn Radtke, 28, the CEO Bitcoin exchange First Meta, was found dead on February 28 outside her Singapore apartment. She had jumped from a 25-story building, authorities said.
Li Junjie, 33, JP Morgan employee leaped to his death from the roof of the company's 30-story Hong Kong office tower, authorities said. Photos showed Junjie on the building's roof moments before he jumped.
Gabriel Magee, 39, an IT vice president at JP Morgan fell to his death from the roof of the bank's 33-storey office in Canary Wharf on 28 January.
Mike Dueker, 50, a chief economist at Russell Investments, was found dead at the side of a road in Washington State on January 31
William Broeksmit, 58, was found hanged at a house in South Kensington, London on January 26. He was a former senior risk manager at Deutsche Bank.
Richard Talley, the 57 year old founder of American Title Services in Centennial, Colorado, was found dead earlier this month after apparently shooting himself with a nail gun.
Edmund Reilly, 47,a New York trader at Midtown's Vertical Group, commited suicide by jumping in front of commuter train
© Copyright IBTimes 2023. All rights reserved.