Former Netherlands ABN Amro CEO Jan Peter Schmittmann murdered his family before taking his own life after suffering a bout of severe depression, it has been confirmed.
The 57-year-old killed wife Nelly, also 57, and 22-year-old daughter Babette at their family home in Laren, 20 miles southeast of Amsterdam.
Dutch Police confirmed Schmittmann then committed suicide after finding a suicide note but declined to expand on the manner of the deaths.
According to Dutch newspaper Algemeen Dagblad, the three family members were found by Schmittmann's elder daughter, who had come to visit before departing for India, where she had been due to start an internship.
There was no indication that any of Schmittmann's business dealings had a part to play in the murders, which was described as a "family tragedy".
A statement released by other members of the family acknowledged Schmittmann's battle with depression.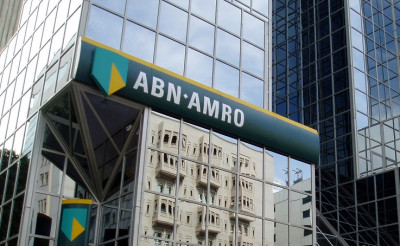 Schmittmann joined ABN Amro in 1983 as assistant relationship manager and was named head of the lender's Dutch unit in 2003.
He ran the domestic operations of Dutch banking giant ABN Amro between 2003 and 2007 and was heavily criticised for taking a £6.6m ($10.95 million) pay-off after the bank was nationalised following its disastrous merger with Royal Bank of Scotland.
The banker was contractually entitled to a huge €16m (£13.2m) pay-off, a sum that was halved after the then Dutch finance minister Wouter Bos described it as "exorbitant".