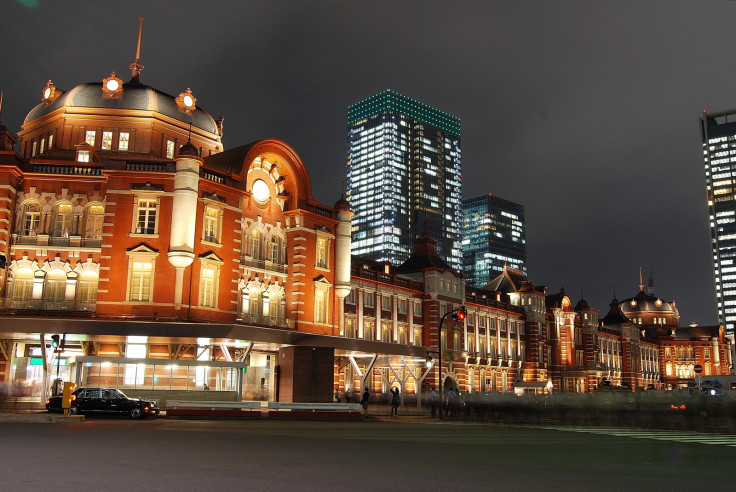 A Japanese schoolgirl who went missing two years ago has been found by police, claiming she was kidnapped by a 23-year-old man. The girl, who is 15, escaped when her captor went shopping and forgot to lock the door.
She scrambled out of the man's Tokyo flat on Sunday (27 March), and called police from a payphone at her local metro station, telling them she had been kept prisoner since being abducted from near her home in Saitama when she was 13.
Tokyo police have now picked up Kabu Terauchi, who lives in Nakano ward, after he was found nearly 80 miles away in Ito. The authorities received a call from a member of the public who said "a man covered with blood was walking around", local media sources have said. He was taken to a hospital, where he is being treated for injuries to his neck. He will be arrested after he recovers, and charged with keeping the girl prisoner.
"I'm really relieved. I want to spend time with my daughter so that we can regain time we've lost," said the father of the girl, whose name is being withheld, in a written statement given to media.
The girl has told police she was taken on her way home from school in Asaka in Saitama prefecture – more than 100 miles away from where she was being held – in March 2014, and that she had been kept prisoner ever since. Soon after her family reported her missing, they received a note in her handwriting, which said "don't look for me".
Few details of her escape are immediately known, but a police source told the Japan Times that it took a massive stroke of luck for her to escape. "The man went outside, saying he would go to Akihabara. Usually the door was locked from the outside, but it was not today," she told police.
Her alleged captor Terauchi is said to be unemployed, and has just graduated from university.