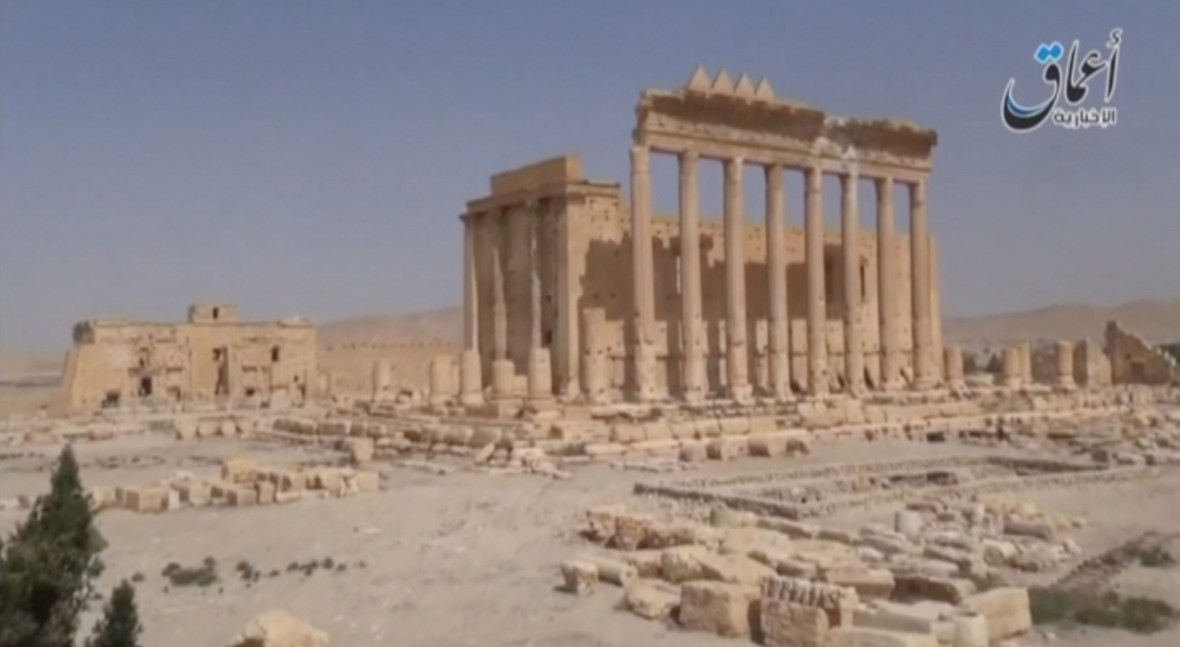 New pictures of the devastation at Palmyra have emerged after Syrian troops backed by Russian air support recaptured the ancient city from Isis (Daesh). The images show the extensive damage done to the Unesco World Heritage site while under the 10-month occupation by Islamic State.
However, much of Palmyra's ancient monuments remain intact. Syria's antiquities chief Maamoun Abdulkarim told AFP news agency "the landscape, in general, is in good shape". He added that they had been "expecting the worst" and was planning on visiting the city on Monday 28 March to begin a survey of the area.
Military sources say the Syrian army now has "full control" after days of fighting backed by Russian air strikes.