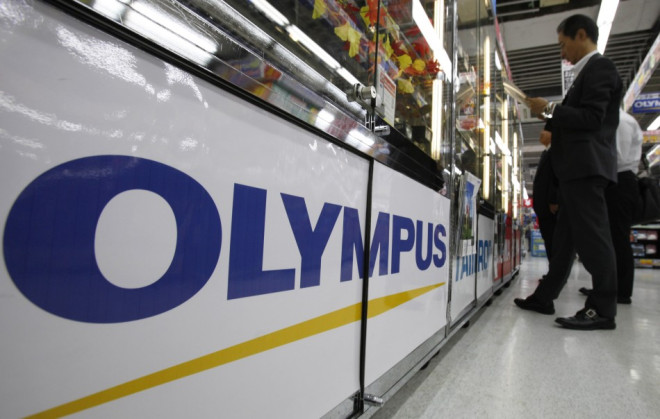 Japan's Olympus Corp says it is being sued by six banks in relation to an accounting scandal which was revealed in 2011.
The banks filed a lawsuit against the endoscope maker for $273m (£163m, €198m) over the $1.7bn scandal.
The banks include State Street Trust, Mitsubishi UFJ Trust and Banking and the Nomura Trust.
The scandal came to light when chief executive Michael Woodford was dismissed from his post, after challenging the company's chairman and board over payments related to acquisitions. Woodford claimed the firm had been hiding huge investment losses.
The ensuing investigation revealed losses had been covered up at Olympus since the 1990s.
This latest lawsuit is the fifth to be recognised by the company. At its last earnings report, Olympus said it would prepare $166.5m to settle three of those cases. The company says almost 20 cases have been submitted to courts seeking compensation.
The former chairman, executive vice-president and auditing officer were arrested in 2012 and indicted on suspended violation of the Financial Instruments and Exchange Act, after they admitted to hiding the losses.
They were found guilty in July 2013 and handed suspended prison sentences, while the company was ordered to pay $7m.
The firm's shared plunged in the wake of the scandal, shedding 80% of their value.
Since then however, the company has bounced back after Sony Corp bought $500m of shares to become its biggest shareholder last year.