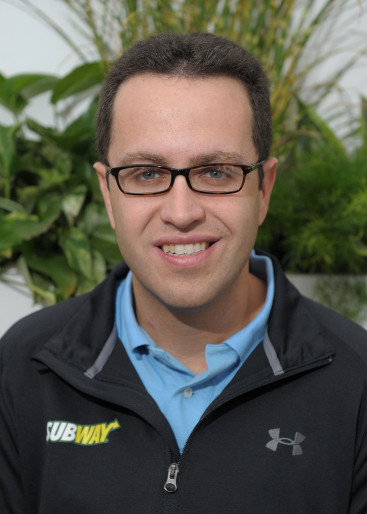 US federal police and Indiana State Police have raided the home of Subway spokesman Jared Fogle as part of a child pornography investigation.
FBI agents raided the famous dieter's home in Zionsville, Indiana, in the early hours of the morning on 7 July.
WTHR, an affiliate of CNBC, reported that Fogle had been detained outside his home during the search and was then escorted by agents back inside. He has not been placed under arrest. Electronic equipment was seen being removed from the house.
In April Russell Taylor, an executive at the Jared Foundation, was arrested on seven counts of production of child pornography and one count of possession of child pornography.
It has not been made clear whether the raiding of Fogle's home was directly connected to the investigation into Taylor.
The FBI has said in a statement that it is "conducting investigative activity in the area" but that no further information was available at the present time.
Subway did not respond to calls by IBTimes UK requesting comment on the investigation.
Fogle rose to fame as the face of Subway after losing 250lbs on a diet of the chain's sandwiches. Ads featuring Fogle and his old jeans became one of the most recognisable marketing campaigns of the 1990s.