As the world's largest chain of fast food restaurants, the McDonald's Corporation has the monopoly of the burger world. Seventy-five years since the first restaurant was founded in San Bernardino, California, the giant now serves around 68 million customers daily in 119 countries.
Although McDonald's was born in the USA, it gets around two-third of its revenue from outside of the States. The popularity of the fast food franchise worldwide is such that it has spawned numerous knock-off restaurants, from Kurdistan's famous MaDonal to a strip club in Sweden.
MaDonal, Sulaymaniyah, Iraqi Kurdistan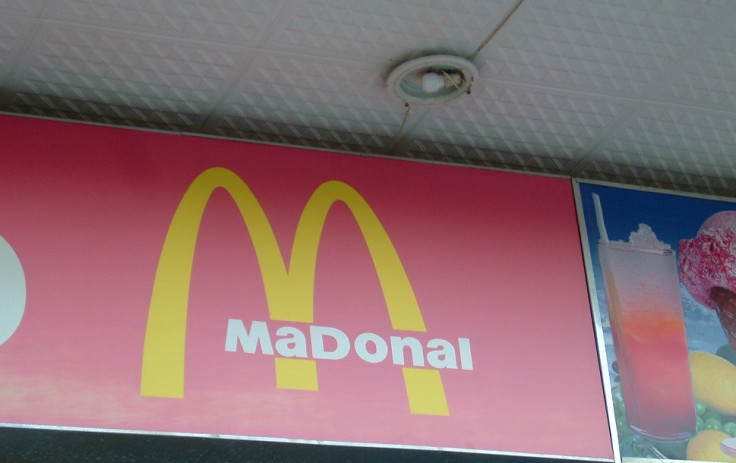 The menu at MaDonal in Kurdistan bears more than a similar resemblance to the real thing, with its Big Macks and fries. Suleiman Qassab, the restaurant owner, was a fighter in the Kurdish resistance during the 1970s and became a refugee in Vienna, Austria, where he got a job as a cook in McDonald's.
In the 1990s, he applied for permits to create a McDonald's in Iraq, but the McDonald's Corporation turned him down due to economic sanction imposed on Saddam Hussein's regime, as well as the country's controlled economy. So Qassab established MaDonal – with the hopes it one day will become the real thing.
Wichael Alone, Guangxi province, China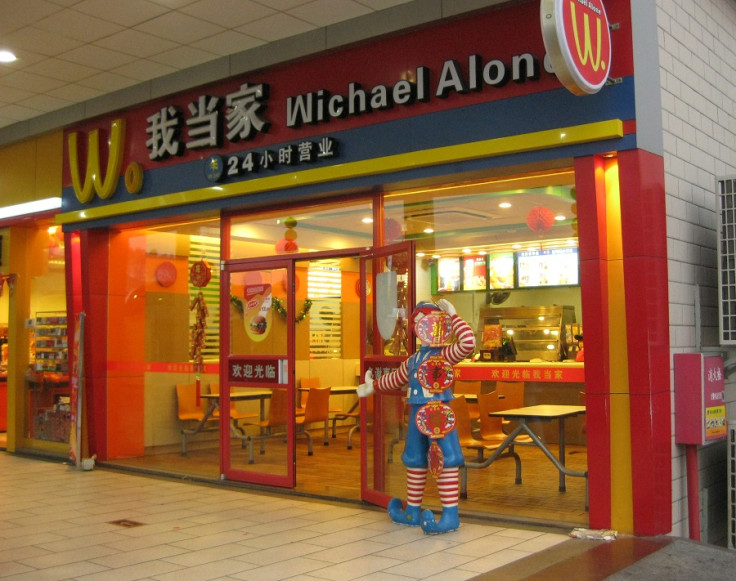 It is probably fair to suggest that McDonald's played a part in the inspiration for this restaurant.
Mike Wong's Fast Food Asiatique, Geneva, Switzerland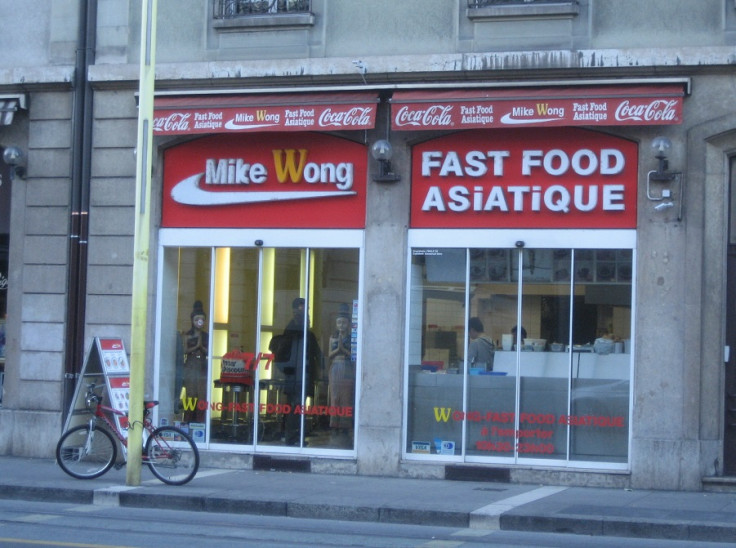 Despite the Golden Arches exterior, you won't find a burger at Mike Wong's. The menu consists of Asian fast food, from noodles to rice.
Al Donald's, Lome, Togo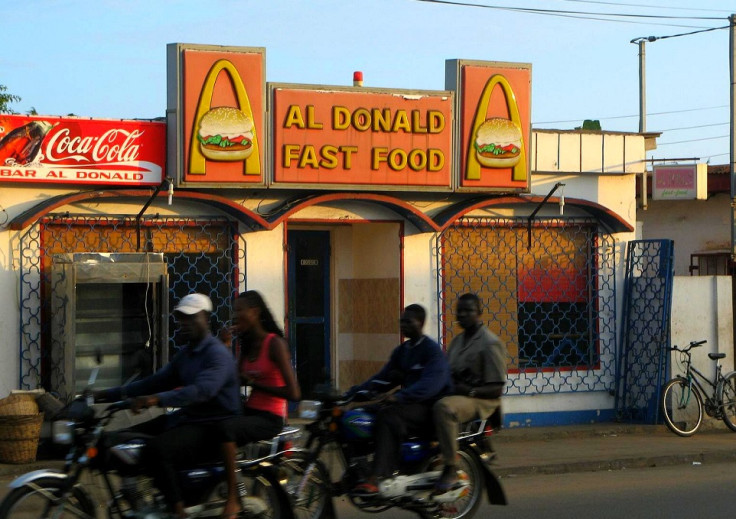 Although Google tells us this restaurant is closed now, this is a pretty good imitation of the real thing.
McDragon's, Stockholm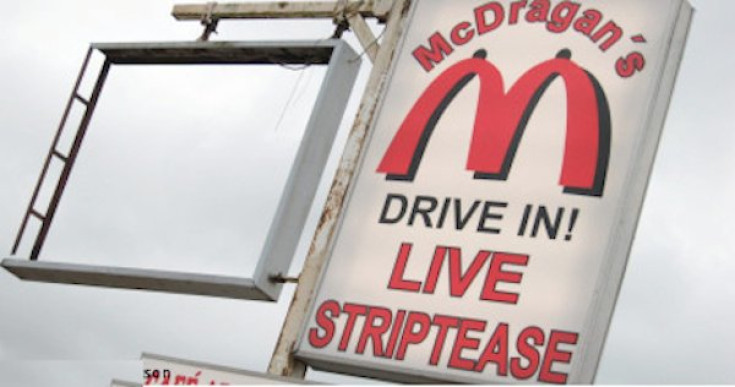 A strip club in Stockholm incited the wrath of the fast food giant for renaming itself McDragan's, using the brand's iconic "M" arch on its signage. According to the sign, it is even a "drive-in" strip club, whatever that means. The owner insists his club has nothing to do with the chain of restaurants.
Kolonat, Tirana, Albania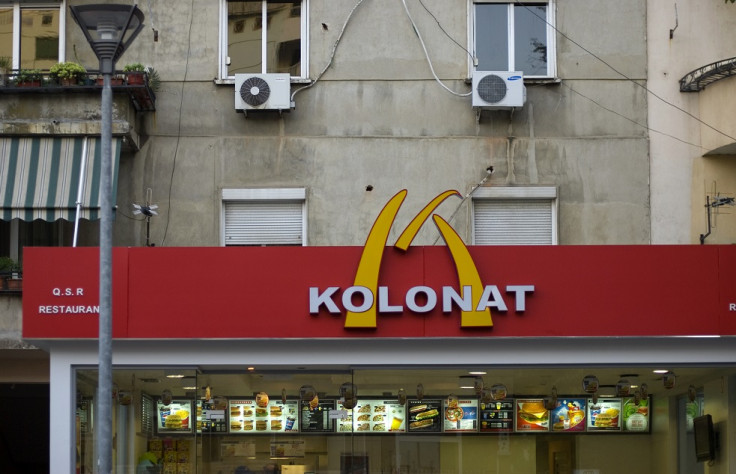 The Trip Advisor reviews for Kolonat are largely mixed. "Much nicer than the real thing, and with clean loos too," one reads. Another says: "Don't eat the burgers."