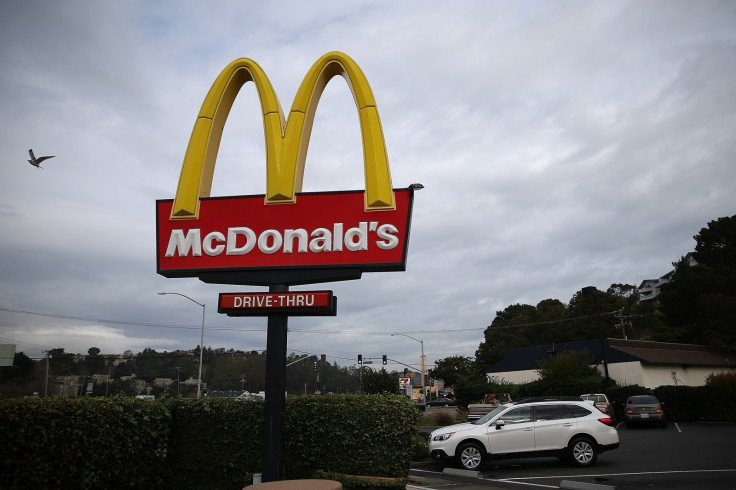 In San Bernardino, California, 75 years ago, two brothers made the big move from a hot dog stall to a full-blown fast food restaurant. They were the McDonald brothers, Richard and Maurice.
Before long, their fast-food concept -- the quick and quality service of customers with a decent, affordable meal – was being franchised out. By the mid-1950s, McDonald's had been incorporated and the franchise model exploded across the whole of the US.
It grew and grew and grew, expanding the world over until the McDonald's "golden arches" logo was ubiquitous in towns and cities and more recognised that the Christian symbol of the cross.
But its journey from a humble family run restaurant to a corporate megalithe has been bumpy, despite its huge financial success. Here are some of the memorable scandals around McDonald's.
Pink slime
McLibel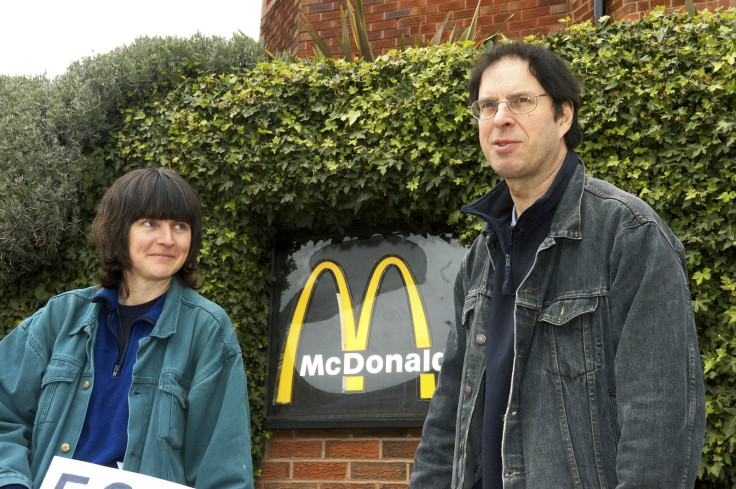 Complicity in rainforest destruction
Super Size Me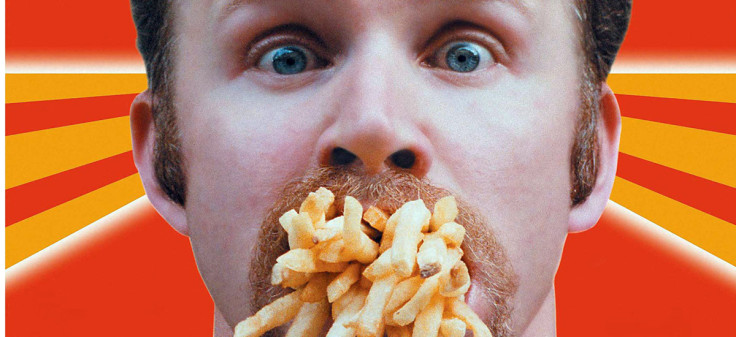 Food safety scares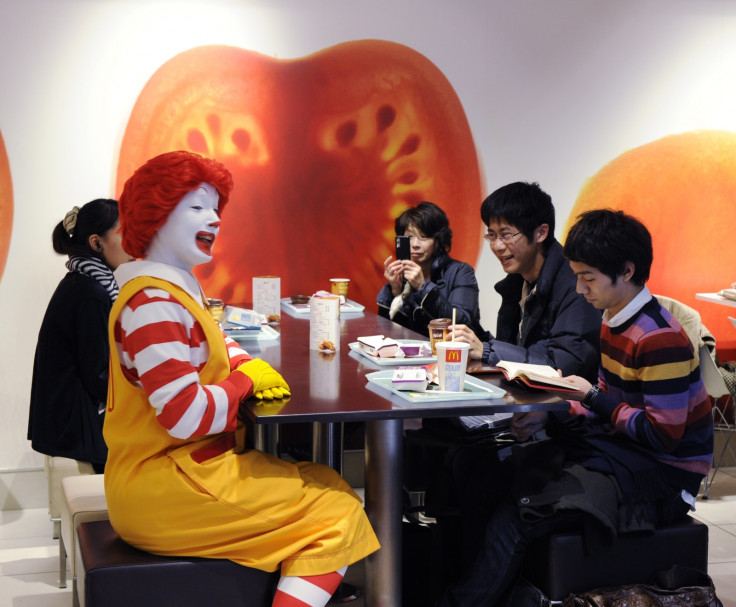 Workers' rights