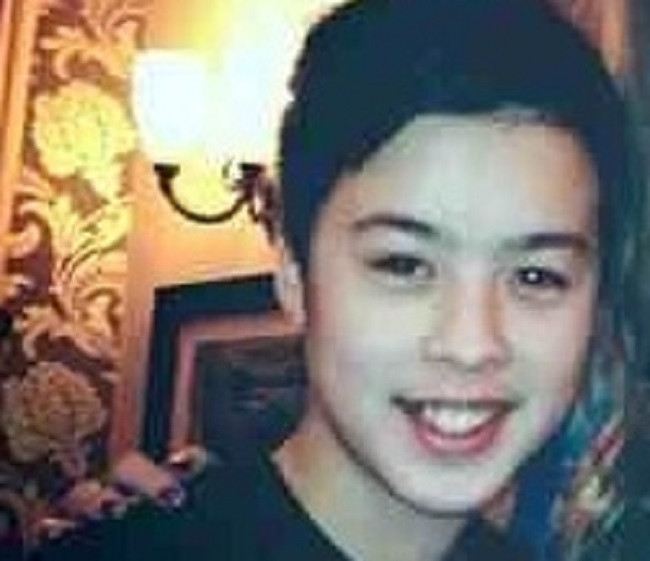 South Yorkshire Police are urging the hit-and-run driver who killed heroic teenager Jasmyn Chan to think about her grieving family and come forward.
Tributes have been paid to 14-year-old Jasmyn Chan who died after pushing her friend Tia out of the way of a speeding car in Normanton Hill, Sheffield on 9 May.
Tia, 12, was taken to hospital and treated for a fractured ankle, cuts and swelling.
She and Chan were with a group of friends on their way to McDonalds when Chan was struck by a 'small and dark-coloured' car which was travelling towards the A57 Mosborough Parkway.
Chief Inspector Stuart Walne has now appealed directly to the driver of the car involved in the fatal hit-and-run to come forward.
Walne said: "Jasmyn was an active, friendly girl who was very giving. This situation is even more upsetting as the driver didn't stop at the scene.
"The driver may not have intended to cause this collision nor are they likely to have been aware of the extent of the injuries they caused last night.
"However I would urge them to think about the impact on Jasmyn's family, friends and community and please come forward."
Tia's aunt Christine, 52, said: "What Jasmyn did was amazing. When she saw the car she pushed Tia out of the way."
Tia's dad Mark wrote on Facebook: "RIP Jazzy, our Tia told me what you did - legend."
Amelia Jade wrote on the site: "Rip beautiful. Such a wonderful hero and I didn't even know you but heard so much about how amazing you are. Fly high." xxx
Other people also took to Twitter to pay their condolences.