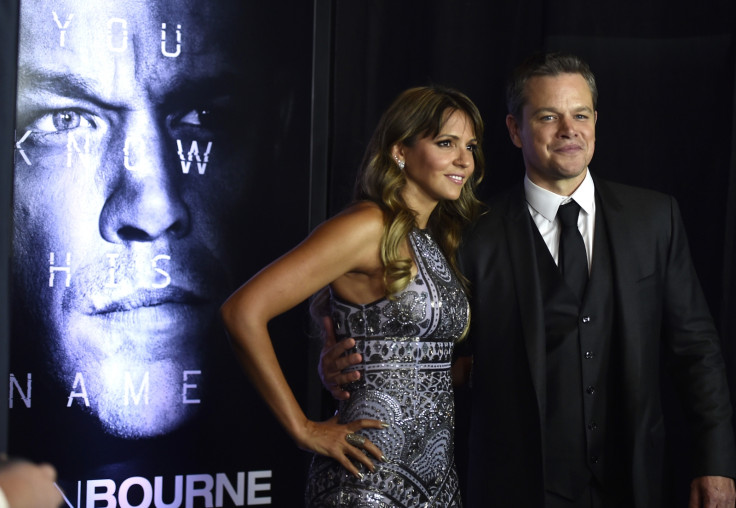 The countdown for Matt Damon's Jason Bourne movie is almost over and early ticket sales indicate a favourable response from fans, although the spy action thriller has not been able to garner great early reviews.
According to data released by online ticket selling company, Fandango, there is much anticipation for Universal's upcoming thriller considering the movie is leading the weekend advance ticket sales. It also claims that the sales for Bourne 5 are outpacing sales for Mission: Impossible — Rogue Nation.
The website's movie buzz indicator, Fanticipation, has given a solid 91 out of 100 points for the fifth instalment of the hit franchise.
"Matt Damon is back this week as Jason Bourne for the first time since 2007, and he's ready to fight his way to the top of the weekend box office. His competition lies in the hilariously devilish 'Bad Moms,' which may end up as this summer's top girls' night out movie," Fandango managing editor Erik Davis said in a statement.
Despite the enthusiastic reaction for the movie's premiere, critics' verdicts are unimpressive. Directed by Paul Greengrass, the movie has been dubbed as a "dumber mass audience version" of the classic thriller.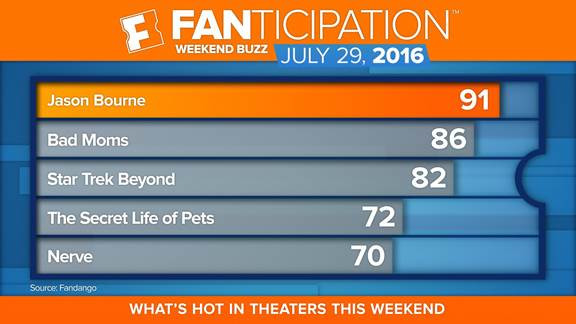 Here are some excerpts of critics' reviews for Jason Bourne.
SlashFilm reviewer Peter Sciretta wrote: "Jason Bourne is the dumber mass audience version of what we've seen before from the Bourne franchise, and if you can get past the fact it's not as smart and clever, it is still thrilling."
IndieWire calls the movie a "useless sequel" that "makes the case for its own irrelevance. Damon and director Greengrass's efforts are "not enough to warrant this soft reboot of a story that ended years ago" film critic Eric Kohn wrote in his review.
"Up until a narratively implausible and logistically ridiculous climactic motorcycle chase through Vegas that feels like a sop to the Fast & Furious crowd, Jason Bourne is an engrossing reimmersion in the violent and mysterious world of Matt Damon's shadowy secret op," Todd McCarthy from The Hollywood Reporter wrote in his verdict.
No matter what the reviews say, Damon's return as Bourne for the fifth time is itself an inspiration to watch the film that will open in theatres on 29 July. The action thriller will premiere in 46 countries this weekend including UK, Australia, Brazil, South Korea and Ireland.