New Jason Bourne video starring Matt Damon promises lots of action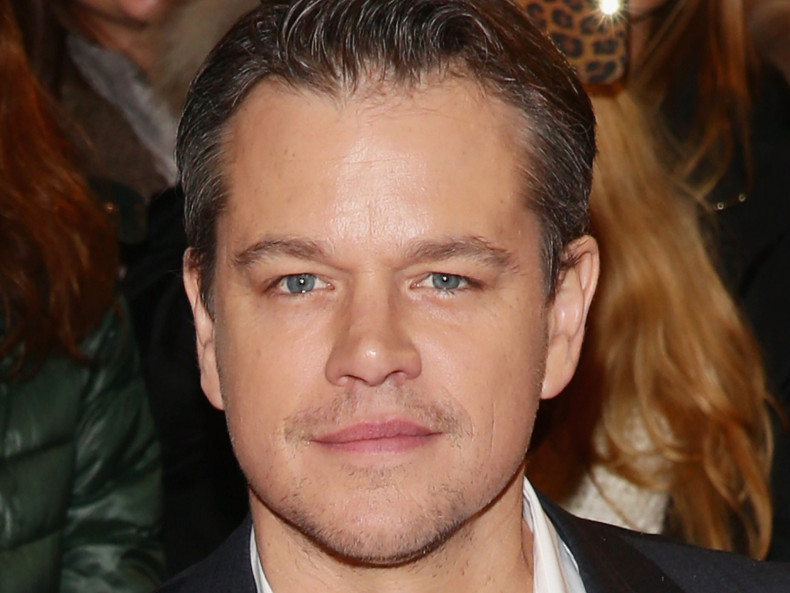 On the heels of the new Jason Bourne movie hitting theatres, Universal Pictures has released a brand-new featurette that goes back to the iconic moments from the Bourne franchise. Filled with thrilling footage from the previous three films — The Bourne Identity, The Bourne Supremacy, and The Bourne Ultimatum — featuring Matt Damon, along with dispersed interviews of the actor and returning director Paul Greengrass, the new video is sure to take Jason Bourne fans on a trip down memory lane.
Drawing CIA's most fatal agent out from the shadows, the new Bourne movie will also see Matt Damon returning to action after a period of 12 long cinema years. The two-minute video is not only high on tension with Las Vegas car chasing scenes, but also explains through the bits and parts of the interview how much the Bourne series meant to the actor-director of the latest reboot.
Returning for the new instalment of the movie, the plot picks up from the point where the government assassin-turned-rogue Bourne goes off the grid to live his own life at the end of the second and third instalments (in 2004).
In the very beginning of the new featurette, Damon, 45, says that people have been asking him forever about the return of the Jason Bourne movies, even after he was done playing the agent for the franchise in 2007. "I love making these movies. I don't mind being followed around by Jason Bourne. I like Jason Bourne," Damon confessed in the video. Setting the stage for the upcoming events, the video also throws some light on the critical question of why CIA is in search of the former agent. Greengrass soon explains the mystery, "There's a reason for the CIA to want to bring him back," the director says, "in a fallen world, Bourne has to come in."
Judging by all these cheeky sneak-peeks, it seems the government has been hit by some sort of national emergency — in the form of a critical hack — and hence the lethal operative is needed back in action. As Damon promises in the video, "It is a big Jason Bourne movie," that stars Julia Stiles, Alicia Vikander, Tommy Lee Jones, and Vincent Cassel, hopefully it would be in the agent's own words, "Bigger than we've ever done."