Waiting for the release of Jay Z's next album? Fans are sure to have noticed that there has been very little talk of new music from the hip hop mogul, but instead increased attention surrounding his bevy of business ventures. As the Big Pimpin rapper celebrates his 46th birthday today (4 December 2015), IBTimes UK charts his transition from a Grammy-winning superstar to a fearless businessman.
Just like his wife Beyonce, Jay Z, real name Shawn Carter, is notoriously competitive in both the music and money spheres. The Brooklyn native has spent 20 years grinding to become one of the most successful rappers in history but has never hidden his intentions of delving into the business side of the music industry. In his candid interview with Howard Stern in 2013, Jay Z admitted: "My goal was to go gold. I wanted to have one gold album and then I wanted to follow Russell [Simmons] into the executive ranks."
Jay Z, whose net worth is an estimated $550m (£363m), quickly surpassed gold and each of his albums have been certified platinum at least once. However, as his chart success grew along with his catalogue of iconic hits, it became clear that his passion for music was not enough and Jay Z began channelling his attention into other arenas.
Early deals that cemented the rapper's position on the business landscape include his highly publicised touring deal with promotion company Live Nation in 2008, allegedly to the tune of $150m. There was also the sale of his share in clothing brand Rocawear, which he co-founded, with reports claiming it earned Jay Z a staggering $204m.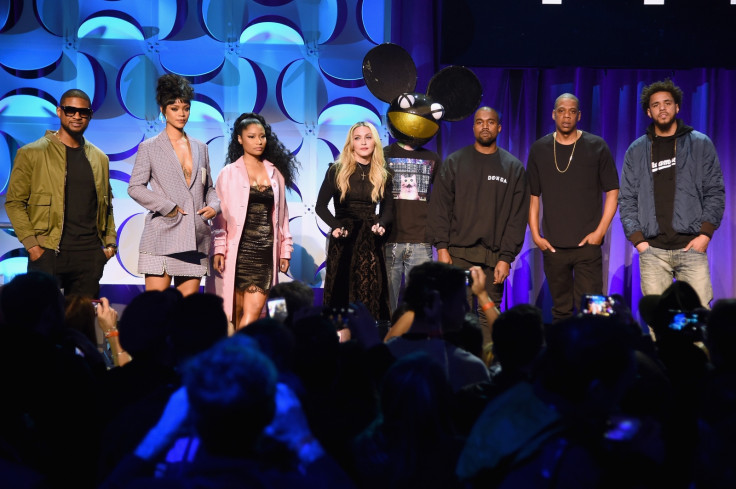 Proving the lack of limits to his business acumen, Jay Z admirably has no fear with venturing into areas in which some may question his knowledge and experience. In 2013, the hip hop legend sold his share of NBA basketball team the Brooklyn Nets – after building the Barclays Center arena in his hometown, of course.
Cutting ties with the New York-based team was an unexpected development but Jay Z was looking at the bigger picture – the rapper wanted to become a sports agent and the NBA does not allow owners to take on an agent role while holding a stake in a team. Also, considering reports at the time claimed the rapper's share in the team dropped from 1.5% to less than one per cent worth just $350,000, selling his stake in the Brooklyn Nets seemed to be more than a smart move.
And so Roc Nation Sports was born, joining the Roc Nation music branch of Jay Z's growing empire. Launched in 2013 as a partnership with Creative Artists Agency, the rapper's new project has got off to a soaring start. High-profile clients include basketball stars Kevin Durant and Skylar Diggins, NFL players Victor Cruz and Dez Bryant, German footballer Jerome Boateng and boxing champion Miguel Cotto.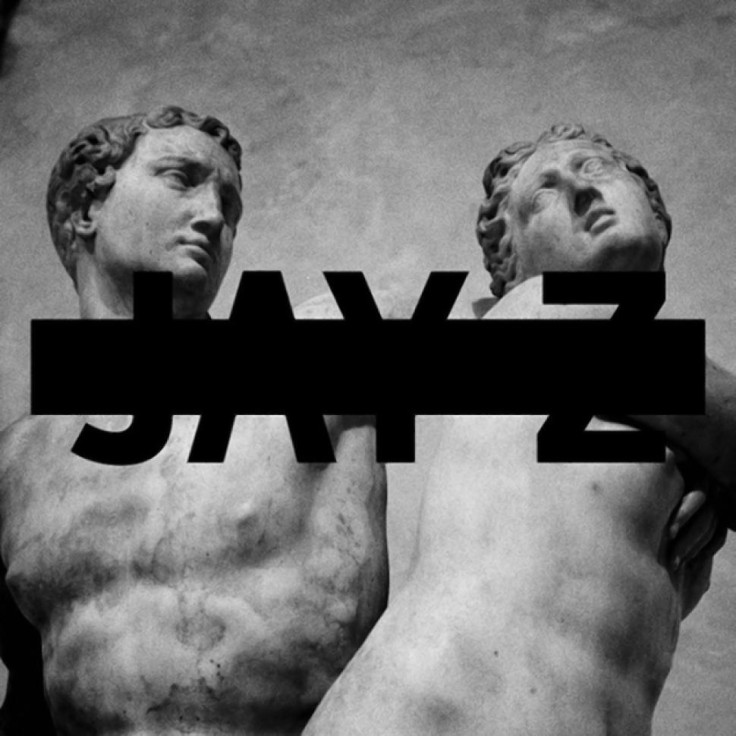 Jay Z's portfolio does not stop there. In addition to owning the 40/40 nightclub in New York City, the rapper purchased a bigger share in the Armand de Brignac champagne brand, famous for its Ace Of Spades bottle, in 2013. At the time, it was said that Jay Z, after hearing that the owner of Cristal said he did not like rappers promoting his champagne, decided to buy his own alcohol brand. Basically, what Jay Z wants, Jay Z gets. when one is trying to establish themselves as a multi-faceted businessman, this it is not the worst mindset to have.
However, not all of his business ventures have been lauded. In March 2013, it was announced that Jay Z had completed the purchase of Aspiro, a Norwegian company that owns music streaming service Tidal, for a cool $56m. When the news broke, hardly anyone knew what Tidal was or the perks it would offer subscribers, except that it would be a rival for other streaming services such as Spotify and Apple Music.
It was an incredibly bold move for Jay Z to take on the long-established Spotify and the well-known and popular brand of Apple. However, it has struggled immensely. Although Tidal claims to have reached one million subscribers, it is yet to achieve respect within the streaming industry and with the rapper's fans. There's also the many stumbling blocks the venture has encountered since its launch – CEOs sensationally quitting, alleged issues with music distribution rights and criticism from Jay Z's peers, namely 50 Cent.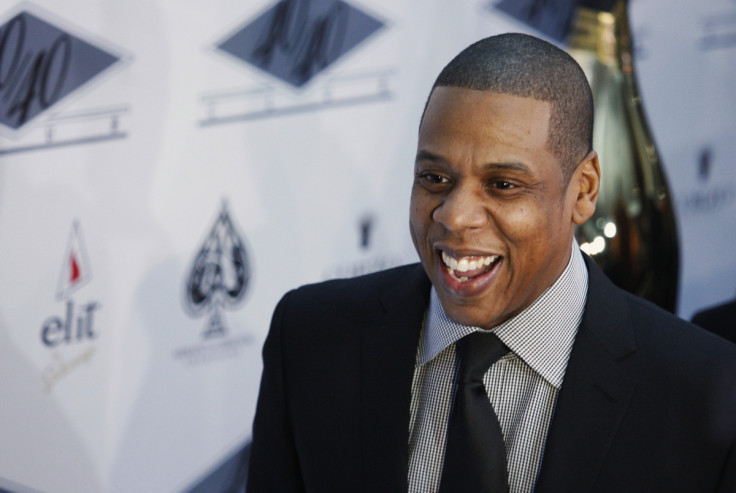 While his other business ventures may have flourished, Tidal continues to be Jay Z's biggest battle. Although, in the midst of his new projects, the Watch The Throne star has not completely forgotten about his music career. In 2013, the rapper delivered his 12th studio album – Magna Carta Holy Grail – which earned him his first number one LP in the UK.
Jay Z accompanied the release with a huge promotional trail but there was still an air of business about it. Perhaps that was due to the musician's deal with Samsung, which gave the album away for free to the first one million users who downloaded the record. Reports claimed the partnership put $5m in Jay Z's pocket – a globally chart-topping album and a healthy pay cheque is not a bad business deal at all.
At the age of 46, it is surely only a matter of time before Jay Z gives up the microphone for good. He tried retiring from music in 2003 but perhaps, with his clear talents as a businessman, he should consider leaving his chart glory days in the past. It's worked for Dr Dre, after all.