Former Oasis rocker Noel Gallagher has once again made it perfectly clear he is not rushing to subscribe to Jay Z's music streaming service Tidal.
In an interview with Noisey's John Doran, the British musician has mocked the hip hop mogul's latest venture and the grandiose launch in March that saw singer Alicia Keys address the audience with an empowering speech.
Speaking to Doran, the 47-year-old said: "Alicia Keys is up there giving a speech, like something out of the UN. I think: 'This has got to be f*****g b******s. Nonsense!' I'm not surprised nobody's f*****g bothered with it."
The High Flying Birds frontman also admitted he does not "sell enough records for that s***e", when asked if he was contacted by Jay Z to take part.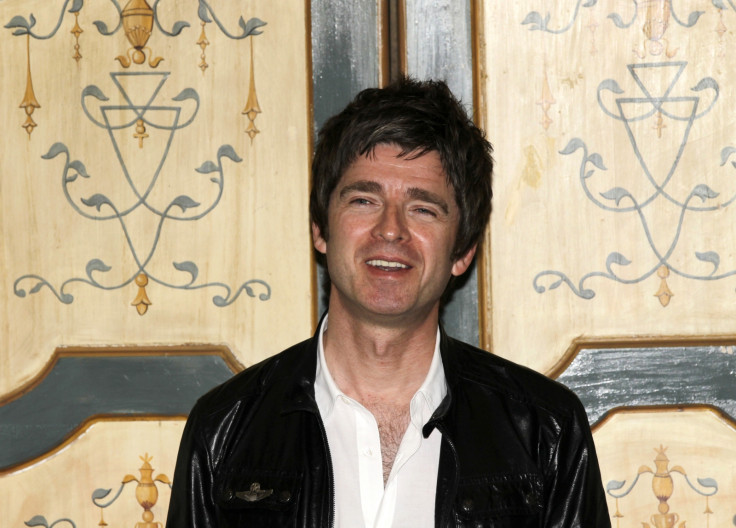 It is not the first time the rocker has blasted the streaming service as he told Rolling Stone in a recent interview that the 45-year-old rapper and his troupe of co-owners are acting as though they are saving humanity.
The singer said: "I think ultimately that the spiel they came out with, it was like, 'Do these people think they're the f****n' Avengers? They're going to save the f****n' [world]'.
"I was speaking to Chris [Martin] the day after and I said, 'Are you after a Nobel Peace Prize? Is that what you're after?' They were like: 'We're going to f****n' save the music business.'"
He added: "And I'm just sitting there, thinking [imitates smoking weed] you might want to write a decent chorus for a f****n' start. Never mind f****n' royalties and the 'power of music'. Write a tune. F****n' start with that."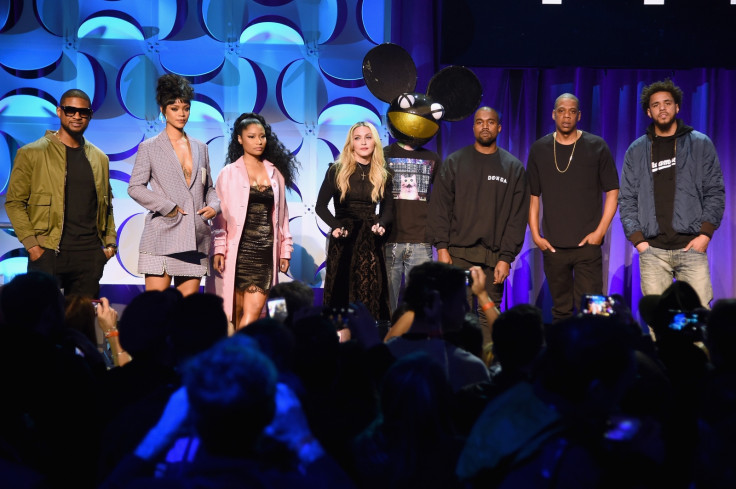 During his recent B-Sides concert in New York, attended by Tidal subscribers only, Jay Z used a freestyle to lash out yet again at those criticising his latest business move.
He rapped: "I don't need no middle man to talk to my n****s... I don't take no cheques. I take my respect. Pharrell even told me go with the safest bet. Jimmy Iovine offered a safety net. Google dangled around a crazy cheque.
"I feel like YouTube is the biggest culprit. Them n****s pay you a tenth of what you supposed to get. You know n****s die for equal pay, right? You know when I work I ain't your slave, right?"
Watch Noel Gallagher's interview (warning, contains swearing):