Game Of Thrones: Jay Z buys his Khaleesi wife Beyonce a very expensive dragon egg?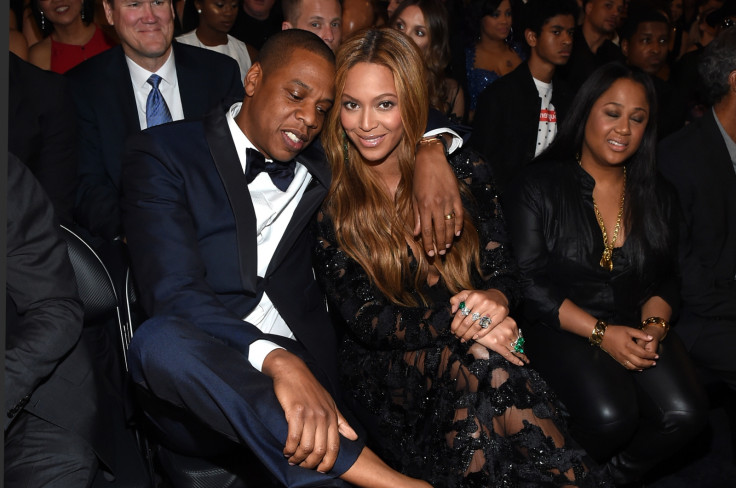 It appears there is a new 'Mother Of Dragons' as hip hop mogul Jay Z has reportedly bought his wife Beyonce a dragon egg from Game Of Thrones.
Of course, it is not the real thing as Emilia Clarke, who plays Daenerys Targaryen, reveals the Watch The Throne rapper splashed out on a prop from the set of HBO's hit series and, as expected, it was not cheap.
In an interview with Harper's Bazaar magazine, the British actress said: "Apparently Jay Z bought one for Beyonce, or something. I don't know.
"They are really, really, really expensive and they are really f*****g heavy and serious works of art."
The married couple are known to enjoy splurging on expensive gifts for each other, with past purchases reportedly including $350,000 (£223,000) worth of Hermes bags and a $40m private jet.
It is certainly impressive if Jay Z, 45, did manage to get his hands on one of the three eggs as Clarke, 28, says even she does not have one.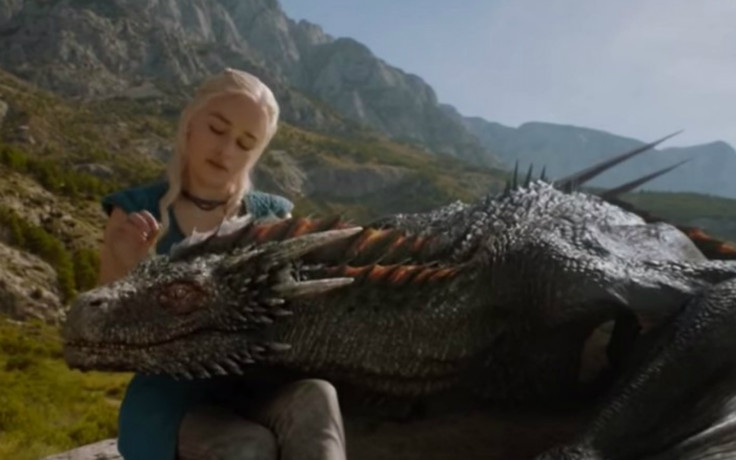 Fans of the fantasy series, based on the best-selling books by author George RR Martin, will know that the three eggs featured heavily in the first season of the show before the dragons, Drogon, Rhaegal and Viserion, were born.
Clarke's fiery character, Khaleesi, is also known as the Mother Of Dragons and is hoping to take the Iron Throne with her "children" and her army of the Unsullied.
In the magazine interview, the Terminator actress recalls the iconic closing scene of the season one finale when she rose from the ashes completely naked with the dragons freshly hatched on her shoulders.
She explained: "The crew was a few cliffs over so it's me, four or five extras, and Iain Glen [who plays Ser Jorah].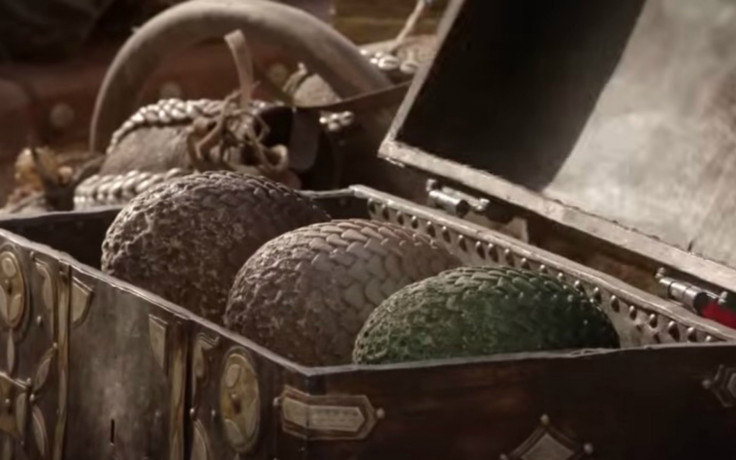 "Iain does this thing where he lifts his head up and his face goes, 'Aahh, naked lady.' But because they were filming so far away, what he said was 'Great t**s, love.'
"I'm like, 'The camera's not on you, can you stop commenting on how good you think these breasts are?'"
Game Of Thrones is currently airing its fifth season and fans have been thrown into a frenzy over the latest episode, Kill The Boy, which saw Alfie Allen's character Reek reunited with a familiar face.
© Copyright IBTimes 2023. All rights reserved.