Jay Z has been accused of attempting to cheat on his wife Beyoncé with rising female rapper LIV.
According to LIV (pronounced 'live'), the rap legend made a move on her in a club and hinted that he wanted to sleep with her whenever he was in town.
LIV, a former model, made the sensational claims during an interview with US station PNC Radio.
She said that the 43-year-old Roc-A-Fella Records co-founder approached her by telling her that she was his "favourite female rapper" and he wanted to make her his "in-town chick".
When the show's host asked if the Otis rapper "tried to smash [Have sex with her]" LIV replied: "For the most part, Jay hit me on some, "I'll hit you when I'm in town"...This is while he is married to Beyoncé.
"For me, I'm not that chick. I could do a lot of things but [choose not to.]"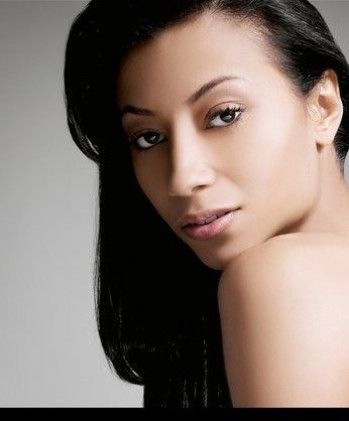 LIV claims part of the reason she turned down his indecent proposal was because of her admiration for his 31-year-old superstar wife.
"I have a lot of respect for Beyoncé. As an artist, as a woman, as a wife."
She also explained that she'd rather work hard than sleep with a successful man to advance her career.
"I could do a lot of grimy things, so I could get in a position, but I would have to look at myself in the mirror...Why not just work for it?... I'm not even on that. I'm not trying to compromise for this game."
LIV wrote a song about her brief encounter with Jay-Z in a new rap song titled The Invasion: Part 2.
A section of the lyrics reads: "I could have messed with Jay, but got respect for Bey
"We were on the same set of a commercial, see
"I was sitting by myself, and he sat next to me
"I was handling it well, and he was shocked to see, I was getting up to leave, he sent his guards to me
"'Excuse me Miss, do me a favor, put your number on this piece of paper'
"'When Jay get settled and he'll call you later'
"I know most chicks would have took the bait, but then those chicks be the ones I hate
"I wonder to this day if I'd have gave it up would it be me on stage throwing it up!"
Jay Z and Beyoncé tied the knot in an intimate ceremony on April 4, 2008. The couple welcomed their only child, Blue Ivy Carter, in January 2012.