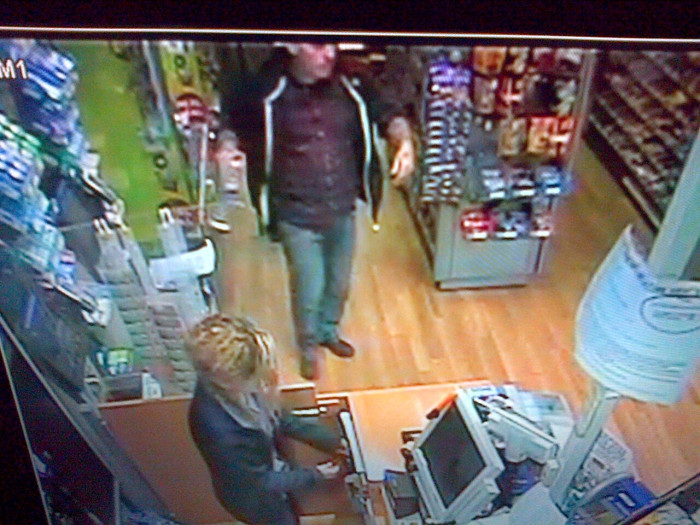 Police searching for 21-year-old triple murder suspect Jed Allen have discovered his body in woodland in Oxford.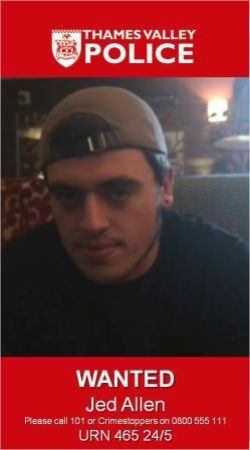 Det Supt Chris Ward from Thames Valley Police said that although the body had not yet been formally identified, he was satisfied it was that of Mr Allen and police were not looking for anyone else in connection with the three killings in Didcot.
"The body was discovered in an area of woodland accessible by two members of the public," said Det Supt West. "This area had not previously been searched by police.
"No formal identification has taken place but I am satisfied that this is the body of Jed Allen, who I had previously named as a suspect in this investigation.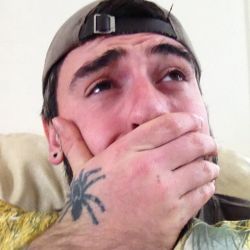 "The members of all of the victims' families have been informed, and they are being supported by specially trained officers.
"While the investigation into this matter will continue, I am not seeking anybody else in connection with the offence. I would like to offer my condolences to all of the families of the victims in this tragic case."
Earlier police had released CCTV footage of Allen at a train station in Oxford, filmed on Saturday before 6pm. A thorough search of grounds at Oxford University Park took place involving 100 officers, some armed. Allen had previously worked there as a groundsman.
Police were alerted to a house in Vicarage Road, Didcot on Saturday evening. There they discovered the bodies of Jed's mother Janet Jordon, 48, his six-year-old sister Derrin Jordon, and Janet Jordon's partner Philip Howard, aged 44. All had been stabbed. The murder weapon was later found inside the house.
Following the killings footage emerged of Allen in a bizarre set of videos, as well as posing as Wolverine and with axes and knives on Instagram.