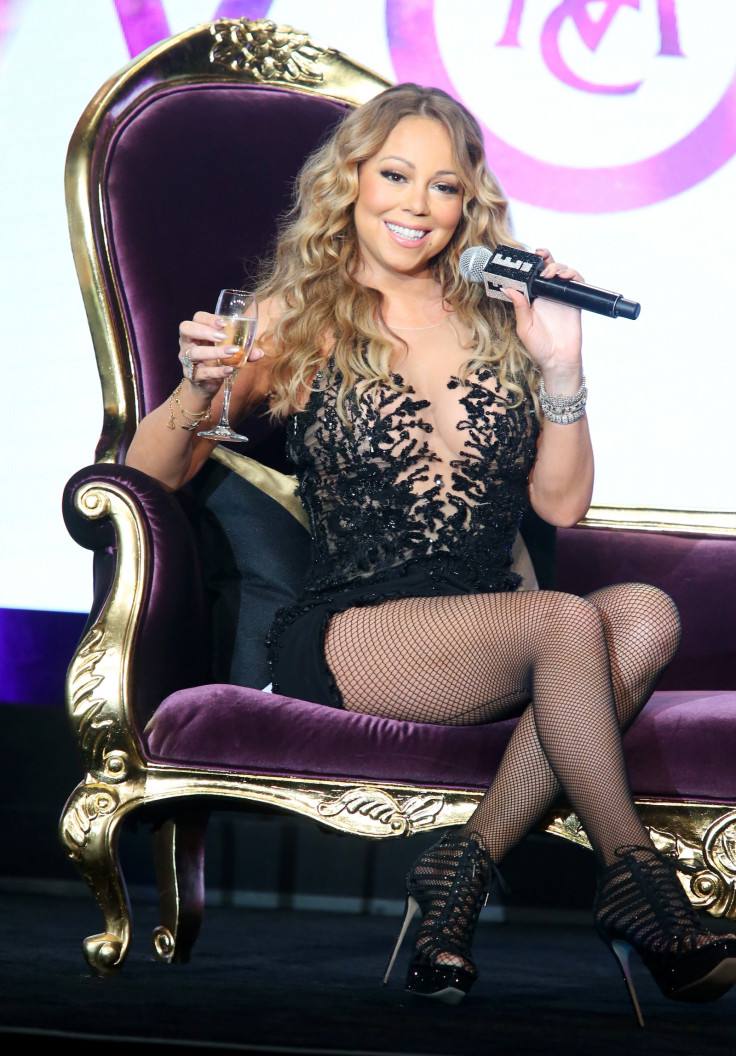 Mariah Carey fans are well aware of the fact that she is the "queen of the holidays" as the songstress continues to celebrate with lavish parties and also express a festive spirit with her music. But, this holiday season might not be a joyous affair for the singer as her split from billionaire James Packer and the consequent financial settlement is apparently causing "emotional distress" to Carey.
Sharing the latest details on the much-publicised split a source told Entertainment Tonight that "Packer] is causing Mariah severe emotional distress especially at such an important time of her life. He knows she is the queen of the holiday season and she knows he's trying to ruin it for her."
The news follows reports claiming that Packer and Carey's financial negotiations have hit a roadblock because of a stringent prenuptial agreement.
"They're not close to reaching a settlement. Mariah has not spoken to James," a source shared in the wake of the couple's broken engagement.
Earlier it was reported that the We Belong Together hitmaker has been allegedly demanding an "inconvenience fee" of $50m (£40m) from the business tycoon as their engagement fell apart. If rumours are to be believed, the mother-of-two also wanted this particular amount to be a part of the prenup if they had actually exchanged vows.
Among the other things that have reportedly become a bone of contention for the estranged pair is Carey's 35 carat diamond ring worth $10m, her Los Angeles house, and the singer's upcoming reality show —Mariah's World.
"[Packer's] lawyers have tried to get the ring back," the report mentioned, "They're insisting she give it back... She doesn't want to give it back."
Despite the bitter breakup, Carey is believed to be doing her best to keep the festive spirits alive and celebrate the holiday season with her five-year-old twins Monroe and Moroccan. Her Instagram profile is already a witness to the stunning Christmas decorations at her home complete with twinkling lights and a giant inflatable Santa Claus.
Another way the Grammy-winning singer has been channelling her energy is by "putting all her pain into a new album," according to reports. "She wants it to have the big heartbreak ballads she's famous for," revealed the source.