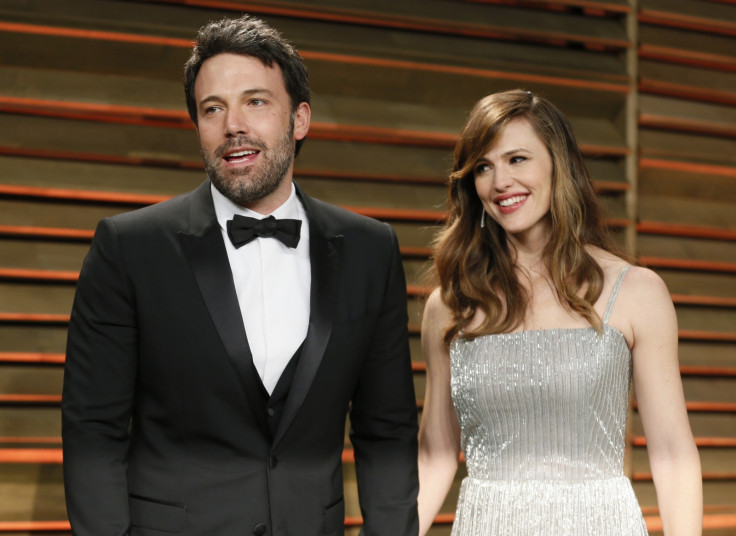 Jennifer Garner is adjusting to life without her former husband Ben Affleck.
Friends of the star say that the 45-year-old is not ready to date and still regards the Argo director as "the love of her life."
While the former couple separated in 2015, they continued to live in their family home with their three children as they laid the groundwork for an amicable split.
In April, Garner formerly filed for divorce and on May 1 Affleck moved out of their California mansion.
According to People magazine, the actress is not yet ready to date. "She's certainly not jumping up and down and screaming, 'I'm single!' said a source. "She still says Ben was the love of her life."
"She will eventually [date], but it will be a while before she does," added a source. "This has really been the most difficult decision for her. But it's time to focus on the future."
"She seems happy to be single and able to move forward. She has a very positive attitude about the future," the source added.
The former couple are now said to be focused on their children Violet, 11, Seraphina, eight, and Samuel, five and have joint custody.
"They want to be sure the kids are comfortable. It's all in step with what they've always said was the most important thing: their children."
Jennifer has been promoting her films Wakefield The Tribes of Palos Verdes and Simon vs. the Homo Sapiens Agenda.