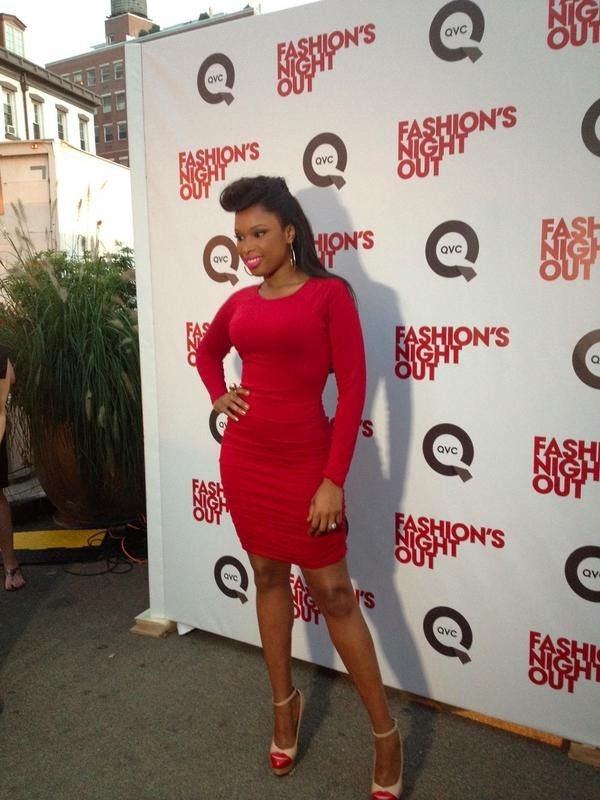 Jennifer Hudson certainly took her role as ambassador for Weight Watchers seriously, losing 80lbs in four years.
Having achieved her ideal weight and with a slim line figure to match, the singer is now stepping down from the position as the face and body of the weight loss brand.
In a statement the 32-year-old said: "My experience with Weight Watchers has truly been life changing. I am grateful for what I have learned throughout the process and will always take it with me.
"I have chosen to step away from my role as ambassador and I am excited for the year to come, with many new projects and lots of new music," she added.
Confirming the news a Weight Watchers spokesperson said: "We're confident Jennifer will remain a Lifetime Member. Jennifer's healthy lifestyle and successful weight loss has inspired so many – from her friends and family to our members and staff, as well as people around the world – and we know that inspiration lives on."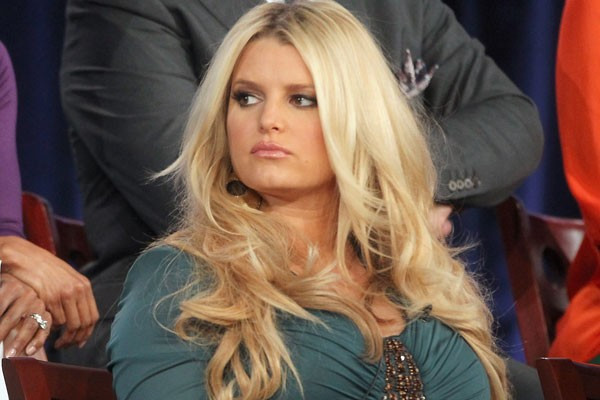 The singer-turned actress became an ambassador for the organisation in 2010, a year after giving birth to her son.
During the last four years the American Idol star dropped five dress sizes, going from a size 16 to a slim size 6.
It's expected that Jessica Simpson may be taking over the former role as ambassador for Weight Watchers.
The Dukes of Hazards actress, who earlier came under scrutiny for her weight gain, has appeared with Hudson in a series of adverts for the brand, and has lately been seen in the commercials alone.